Hai Robotics Presents the HAI NexTech Tour 2023: Discover the Future of Warehousing
Hai Robotics invites you to the HAI NexTech Tour 2023, an exclusive series of industry-focused events to be held in October and November at the Hai Robotics EMEA Innovation Center, located in close proximity to Rotterdam in the Netherlands. The tour is aimed at sparking deep insights and discussions about the latest trends and technologies shaping the future of warehousing across various sectors.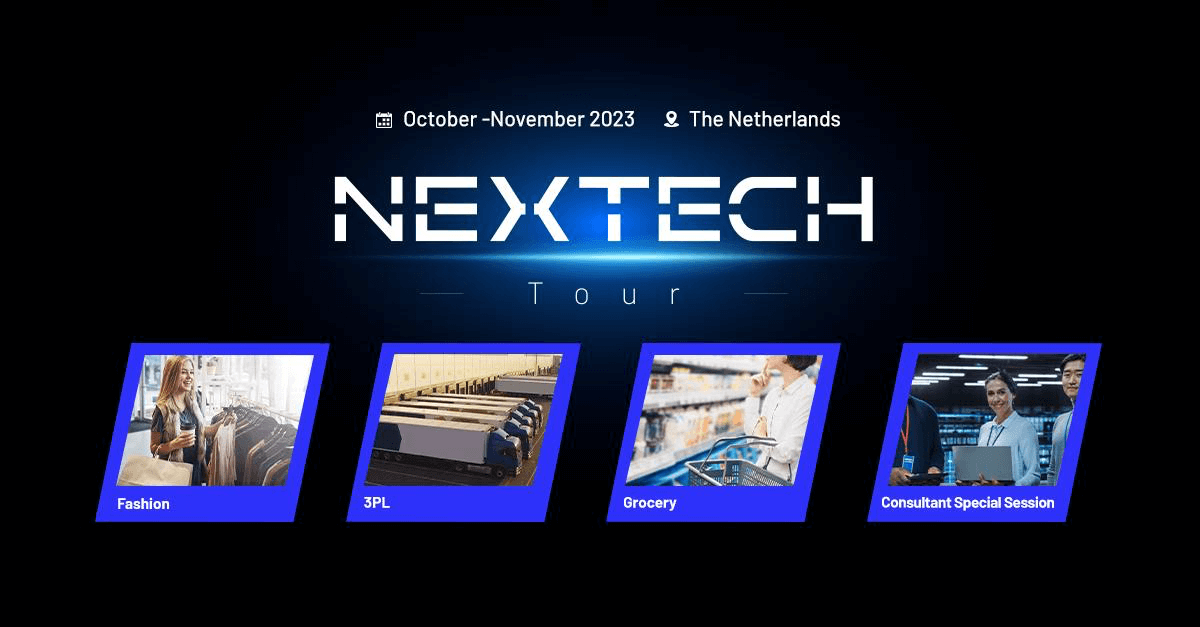 Hai Robotics, a pioneer in autonomous case-handling robotics (ACR) systems, hosts the HAI NexTech Tour as a platform for logistics and warehouse managers, partners, and industry experts to explore new technologies, share transformative ideas, and identify new opportunities for operational excellence. Attendees can look forward to an impressive lineup of immersive, industry-specific experiences. Whether you operate in Fashion, 3PL, or Grocery, the HAI NexTech Tour offers insights tailored to your sector's unique challenges and opportunities. Each event is designed to answer pressing questions on the latest trends and technologies shaping the future of warehousing.
In an era marked by changing business environments, complex supply chains, and rising customer expectations, traditional warehouse practices are falling behind. The need for advanced warehouse automation has never been more crucial, and this is where ACR systems step in as a game-changer.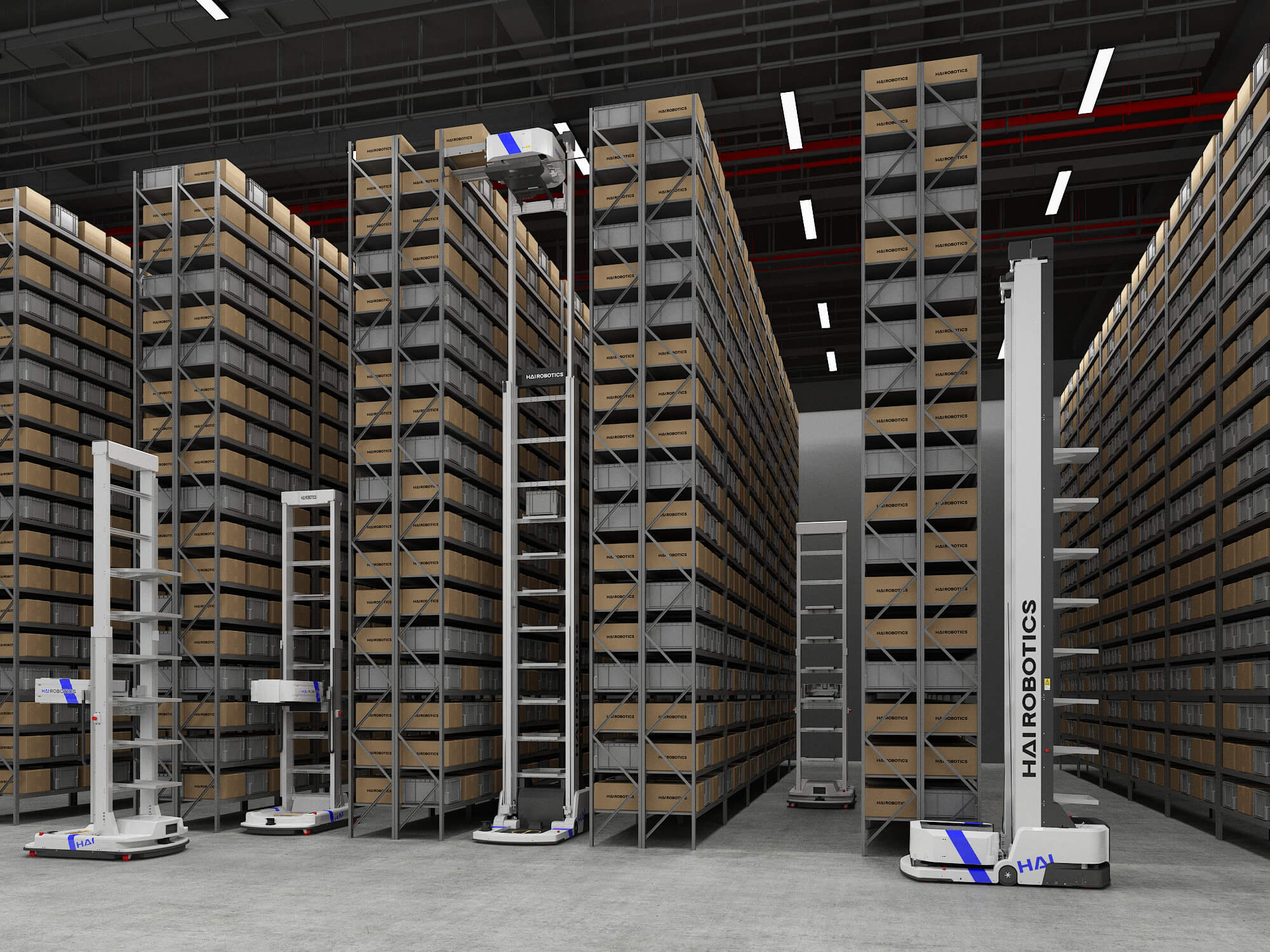 Hai Robotics' Innovation Centre serves as a strategically positioned platform for showcasing its wide array of products and solutions to a discerning European audience. Among the solutions on display will be the company's proprietary ACR system, in addition to a variety of the latest breakthroughs in ACR technology. This includes the award-winning A42T, a remarkable innovation capable of achieving astonishing heights up to 10m, thereby facilitating high-density storage. Attendees will be given the opportunity to delve into the multifaceted applications of ACRs, experiencing first-hand how these advanced robotic solutions have adapted and evolved to meet the diverse automation demands of numerous industries.
The upcoming HAI NexTech Tour events include:
Fashion, October 6: Efficiency meets Style: Embracing Automation for Agility and Scalability

3PL, October 27: Next-Generation 3PL Warehousing: A Deep Dive into Robotics Automation

Consultant, November 3: A Journey Into the Future of Automated Logistics

Grocery, November 10: Redefining Grocery Fulfillment: Automation Solutions for E-commerce and Click-and-Collect
Don't miss out on this golden opportunity to discover the future of warehousing, experience cutting-edge technologies firsthand, and build invaluable connections with selected logistics experts.
If you are interested in joining this exclusive event or want to learn more, please submit your registration request here.