Partner with Hai Robotics
Join Hai Robotics' global partner network and tap into the growing demand for intelligent automation solutions. As a Hai Robotics partner, you'll have access to cutting-edge warehouse automation technology and a wide range of resources to help grow your business.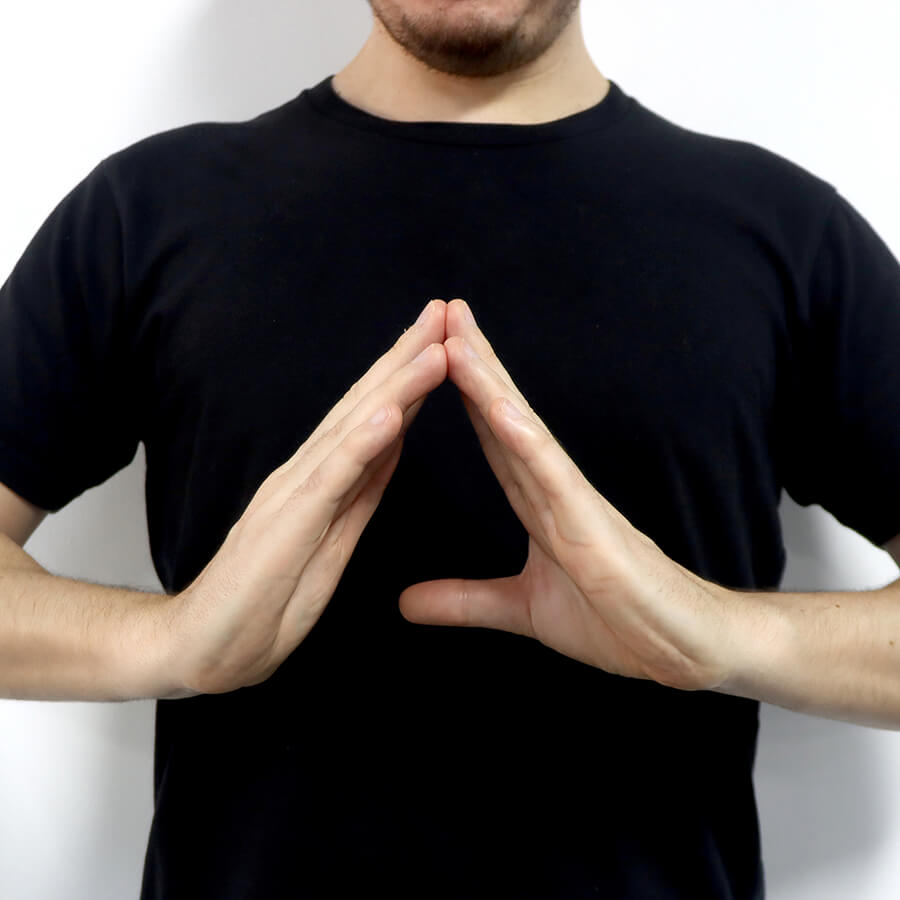 Why Partner wth Hai Robotics?
Expand Your Product Portfolio
Add our innovative and market-leading warehouse automation solutions to your product lineup and differentiate yourself from competitors.
Increase Your Revenue
Access new markets and grow your business with our industry-leading automation solutions.
Benefit from Our Expertise
Leverage our extensive experience in the warehouse automation industry to enhance your business operations and gain a competitive advantage.
Receive Dedicated Support
We provide our partners with dedicated support and training to help you succeed.
How to Join Hai Robotics
How to Join Hai Robotics
We welcome partners from all over the world to join us in building a better future with robotics and automation. Here's how to join us:
1. Submit your application
Click on the "Join Us" button below and fill out the application form. Our team will review your application and get back to you as soon as possible.
2. Partner with us
Once your application is approved, we'll sign a partnership agreement and work with you to develop a customized plan that fits your business needs and goals.
3. Collaborate and succeed
With access to our cutting-edge technology and comprehensive support, you'll be able to provide innovative and reliable solutions to your customers, while also growing your business and increasing revenue.
Search and Verify Hai Robotics Authorized Dealers
Partner Empowerment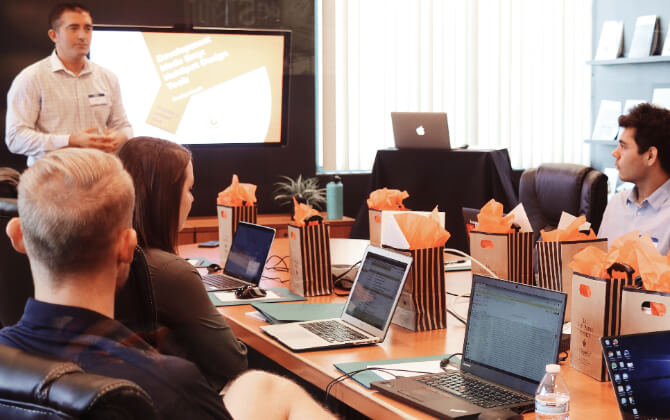 Product Basic Training
Project Plan and Implementation Training
For partner's technology staff to get professional technology certification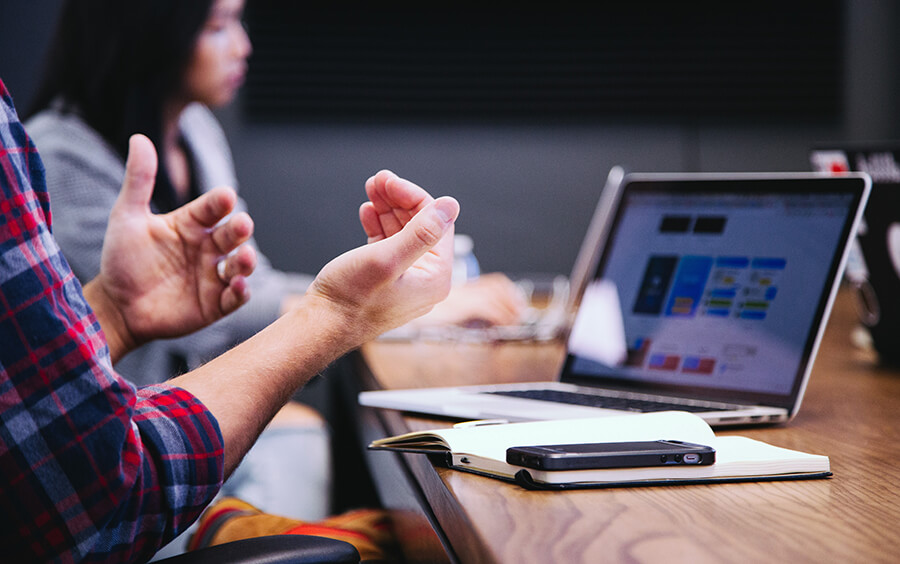 Dedicated Industry Solution Training
For special industry partner
Partner News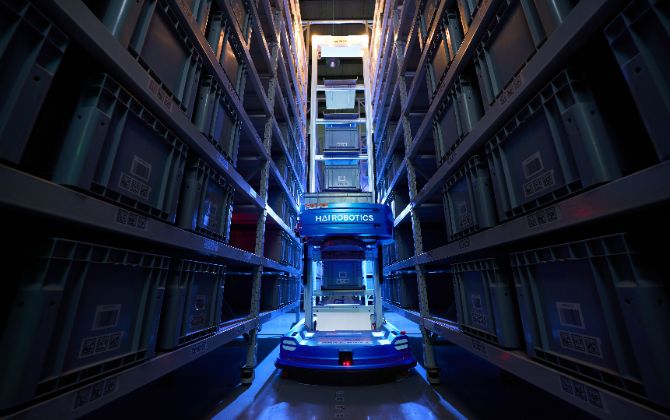 Hai Robotics & WINIT
Hai Robotics & WINIT Partnership Boosts E-commerce Warehouse Automation in the UK.
Partner Summit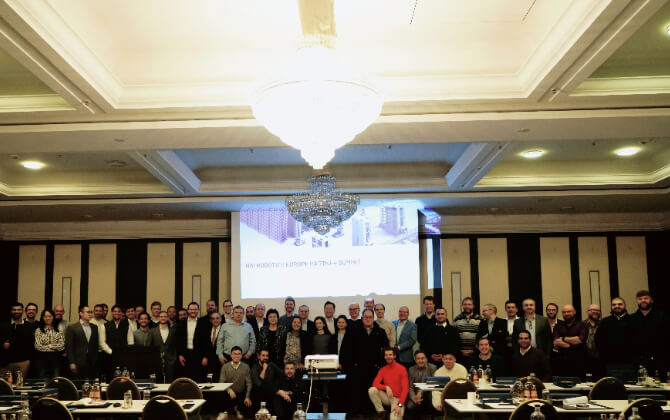 Europe Partner Summit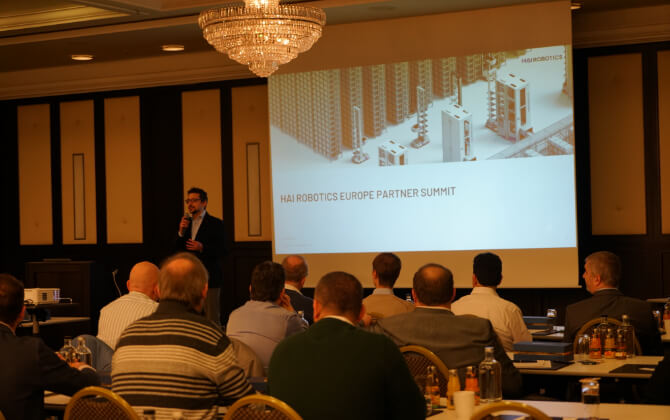 Europe Partner Summit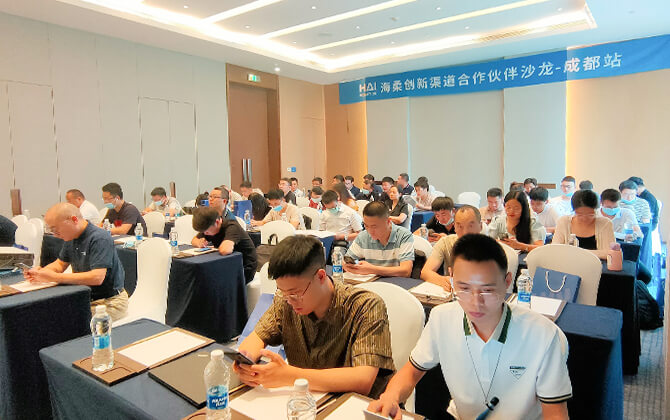 Chengdu China Partner Salon
Partner Training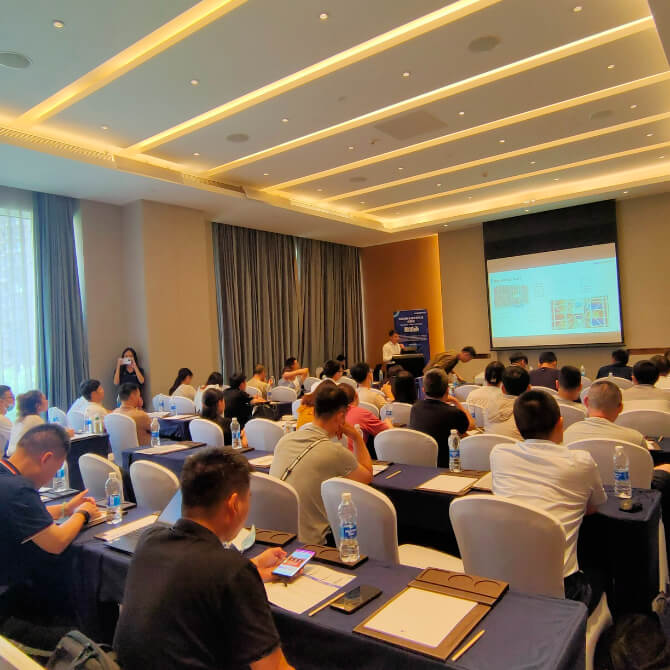 Partner Training in Chengdu China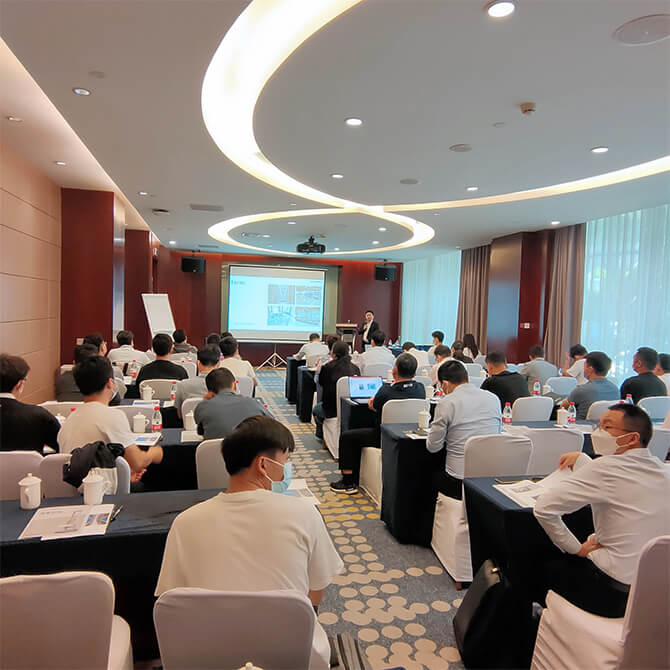 Partner Training in Guangzhou China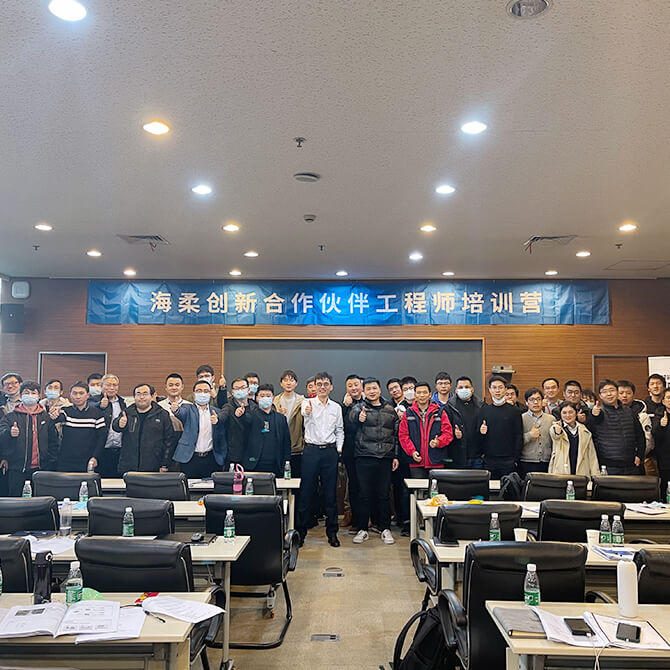 Partner Training in Shanghai China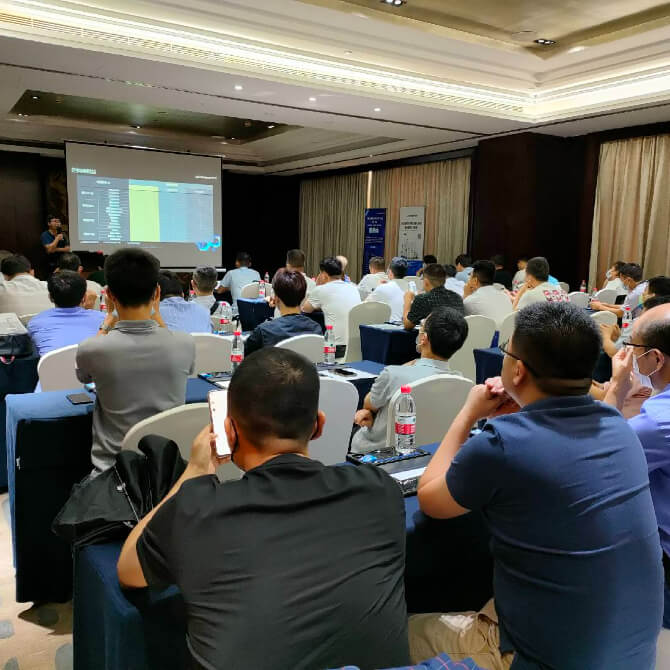 Partner Training in Wuhan China