Become a Partner
Become our channel partner, team with Hai Robotics and explore new ways to grow your market presence, drive sales revenue, strengthen your differentiation, and improve your business. We are focused on enabling you to sell more products and services, empowering your business. Together with channel partners, we would create great values and offer the best service for our customers. Together with ecosystem partners, we hope to build an open and win-win ecosystem. Grow up with eco-system, we can drive industry development and create more values for society.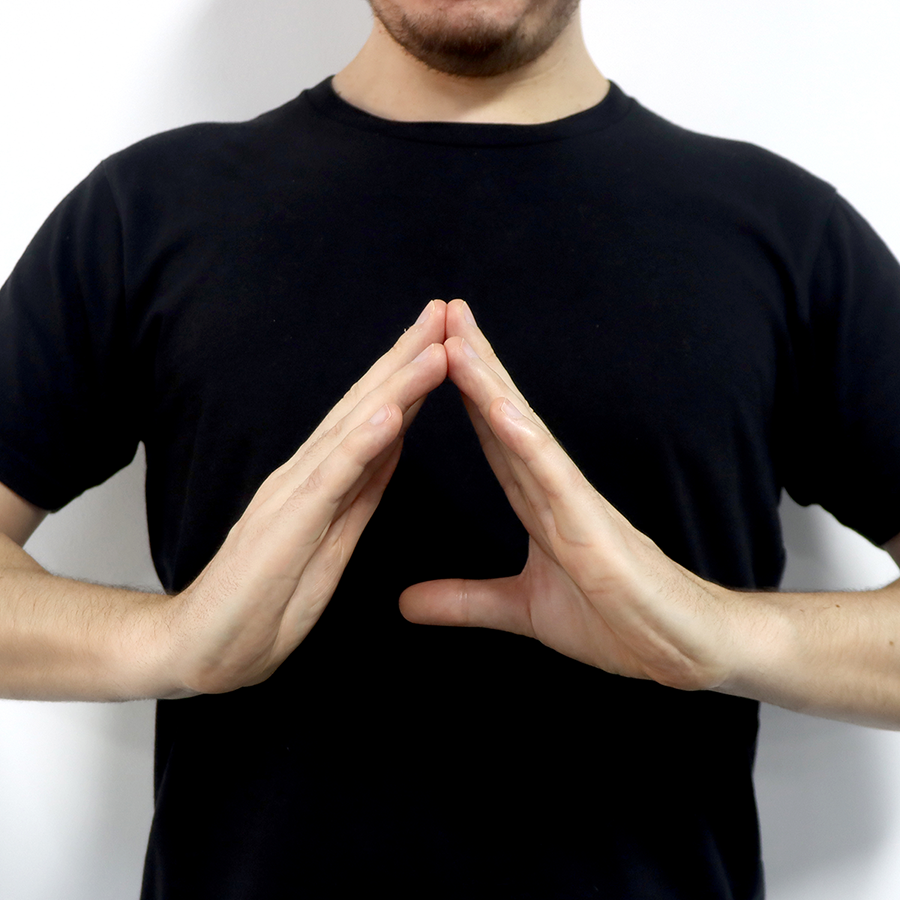 Why Join Us
The pioneer of ACR robots and solutions
HaiPick robot was the first autonomous case-handling robotics system (ACR system) ever developed and put into commercial use, empowering warehouses to achieve automated management, intelligent moving and picking. We have launched 500+ projects around the world, its wide range of applications include apparel, e-commerce, retail, manufacturing, 3PL, electronics, pharmaceutical, retail etc.
Professional technology training and partner empowerment
We train our partners through online and offline courses, empower partners to improve the ability of technology application and service.
Trustworthy interest-sharing mechanism
All of the industries and products are open to channel partners, jointly plan the market and manage customers together with partners. Establish a fair market to protect the interests of partners.
Win-win ecosystem cooperation
We organise marketing campaigns together with partners, such as technology salon, technology open day, industry exhibition, online campaigns. We are building an open, collaborative, win-win ecosystem, helping partners to be involved in Hai Robotics ecosystem.
Global Partner Program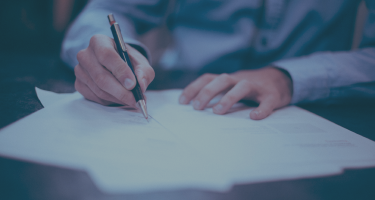 Sales partner
Sales partner is the channel partner who is able to sell industry warehouse automation solutions and offer technology service.

Ecosystem partner
Ecosystem partner is a software vendor (WMS, MES etc.) or consult company or design institute who integrates their own products with HAI ROBOTICS ACR robot and HAIQ software and offers joint solutions to terminal customers.

Service partner
Service partner is a provider who delivers, implements projects and offers after-sales-service.
How to join us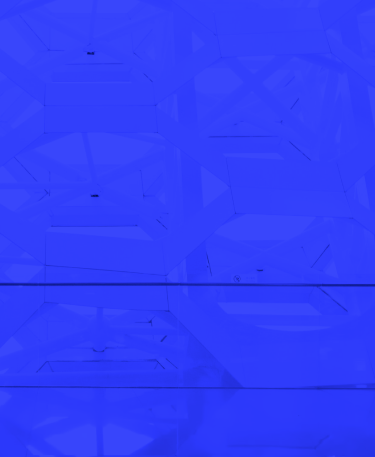 1.

Choose the type of partner

2.

Submit application

3.

Negotiate partnership and qualification

4.

Sign up partnership contract

5.

Training and examination

6.

Start business
Partner Empowerment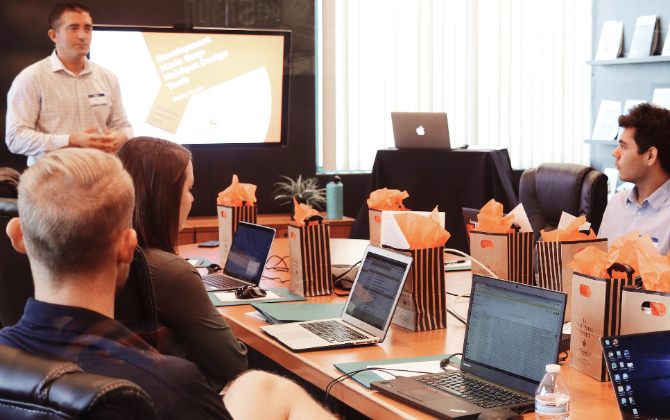 Product basic training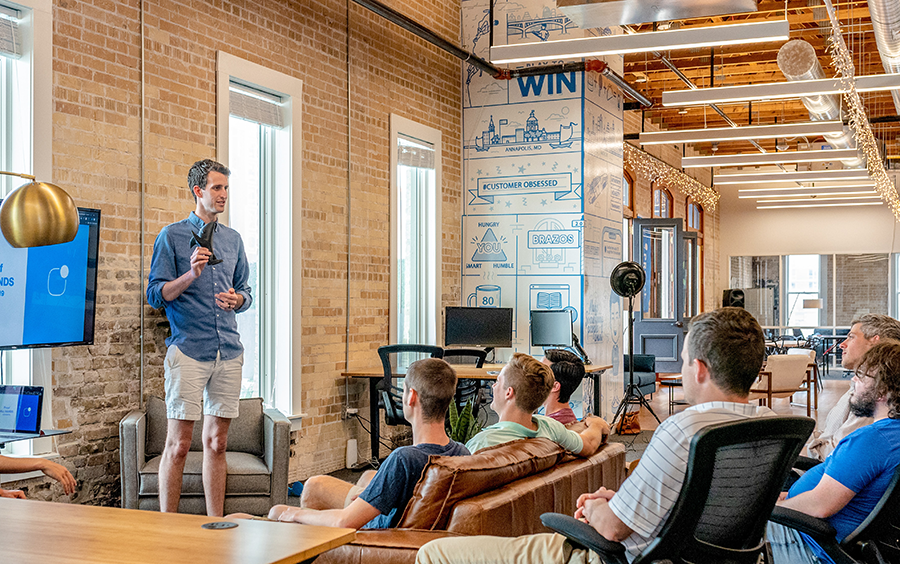 Project plan and implementation training
For partner's technology staff to get professional technology certification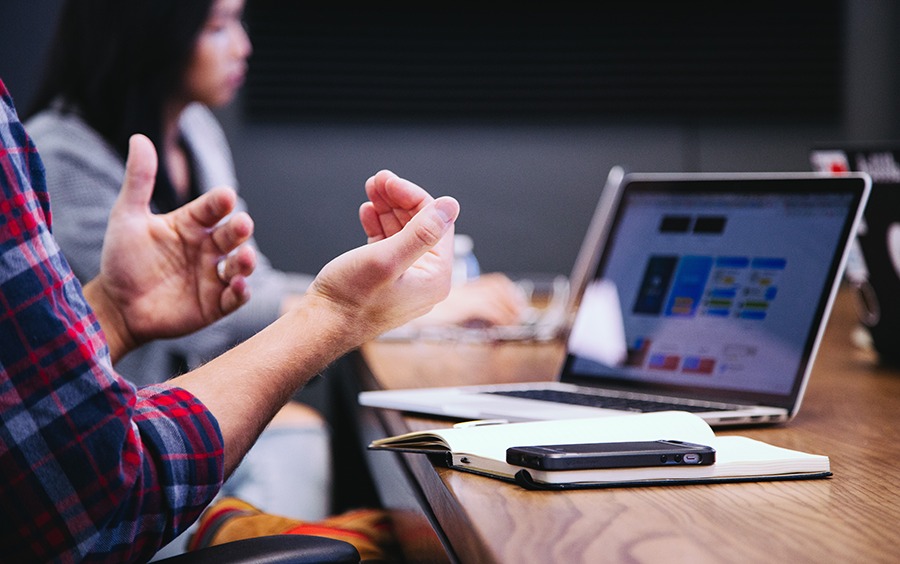 Dedicated industry solution training
For special industry partner
Search and verify Hai Robotics authorized dealers
Our Partners












Partner News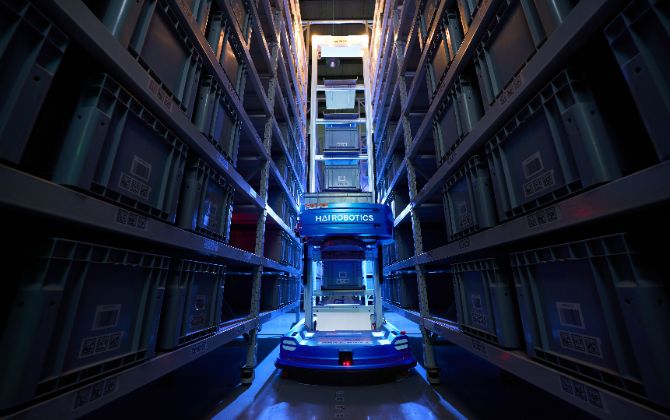 Hai Robotics & WINIT
Hai Robotics & WINIT Partnership Boosts E-commerce Warehouse Automation in the UK.
Partner Salon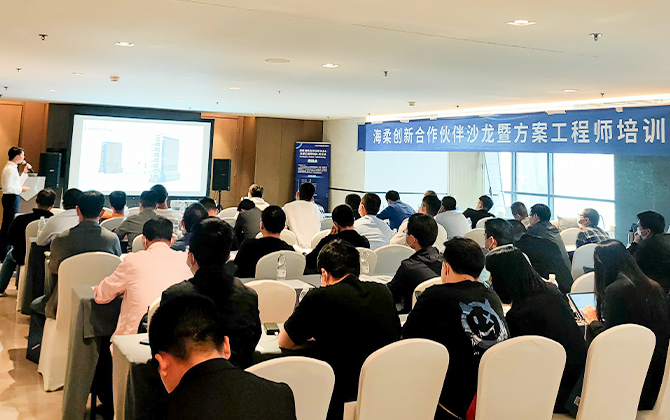 Wuhan China Partner Salon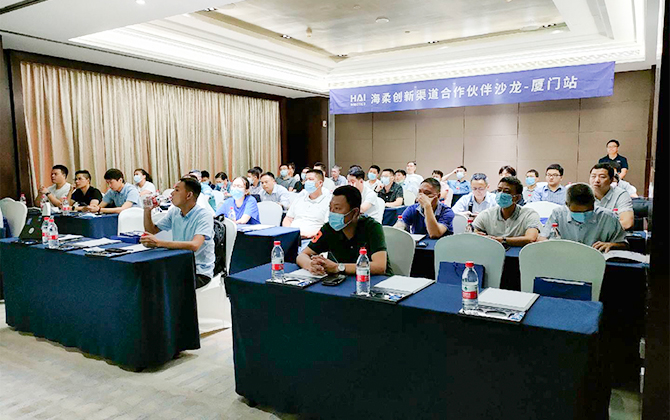 Xiamen China Partner Salon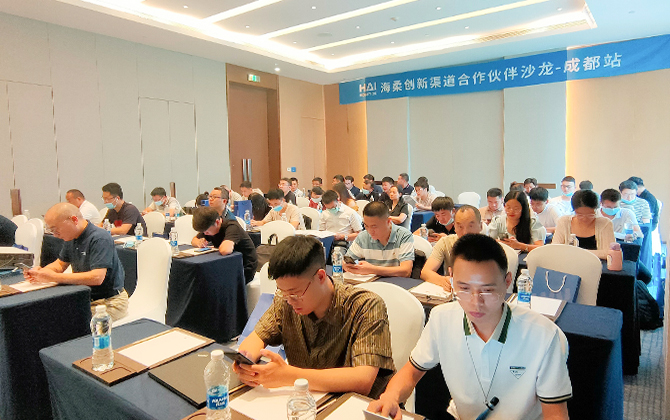 Chengdu China Partner Salon
Partner Training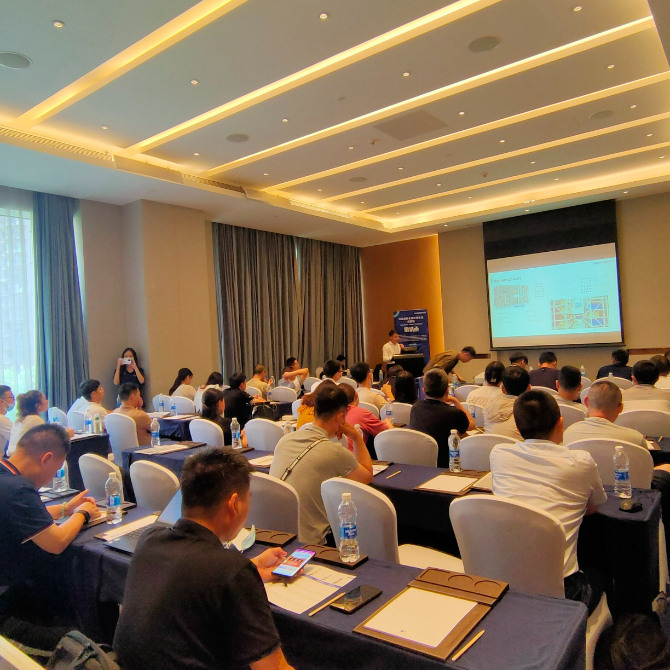 Partner Training In Chengdu China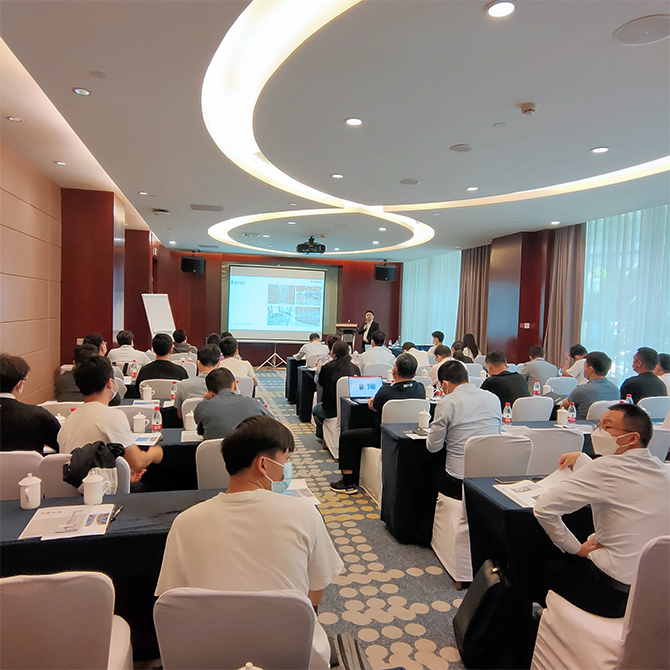 Partner Training In Guangzhou China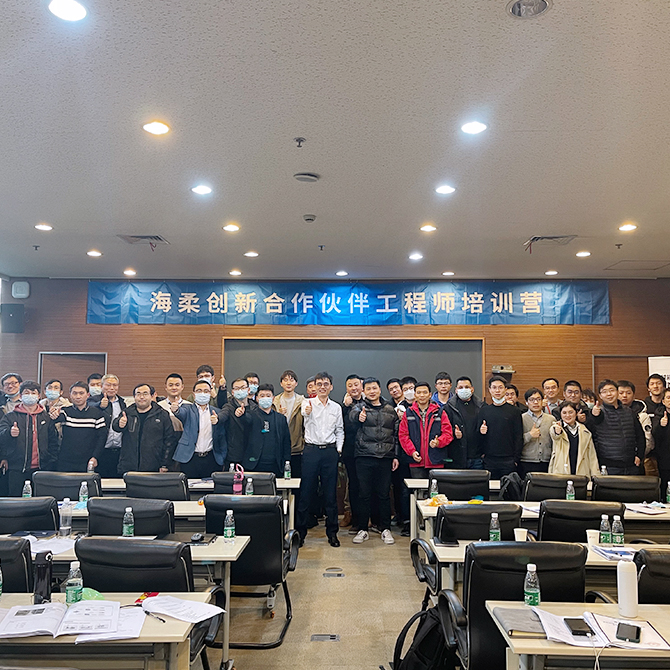 Partner Training In Shanghai China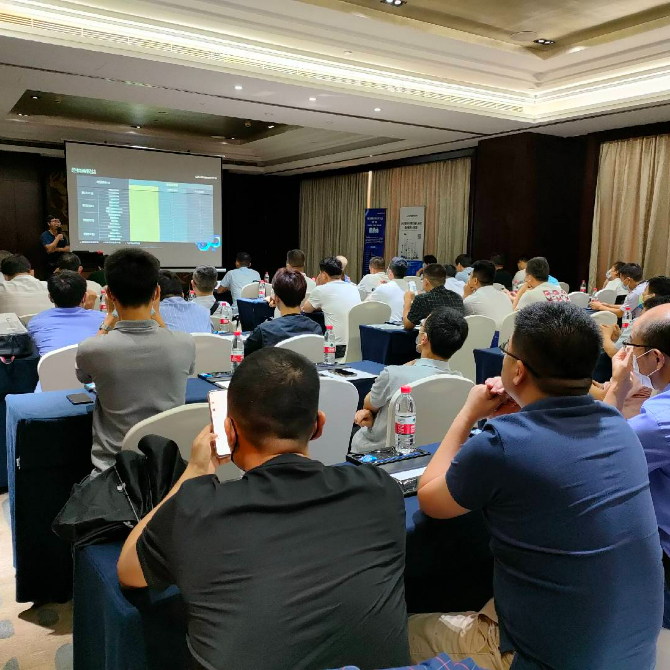 Partner Training In Wuhan China