Our Mission
Gather global talents to push forward the progress of human society using robotics technology.
Our Vision
Empower every warehouse and factory with logistics robots.

Our Values
Customer Obsessed

Empower Our People, Reward Excellence

Keep Innovating and Pursue Excellence

Be Responsive and Persistent

Truth and Transparency

Extreme Ownership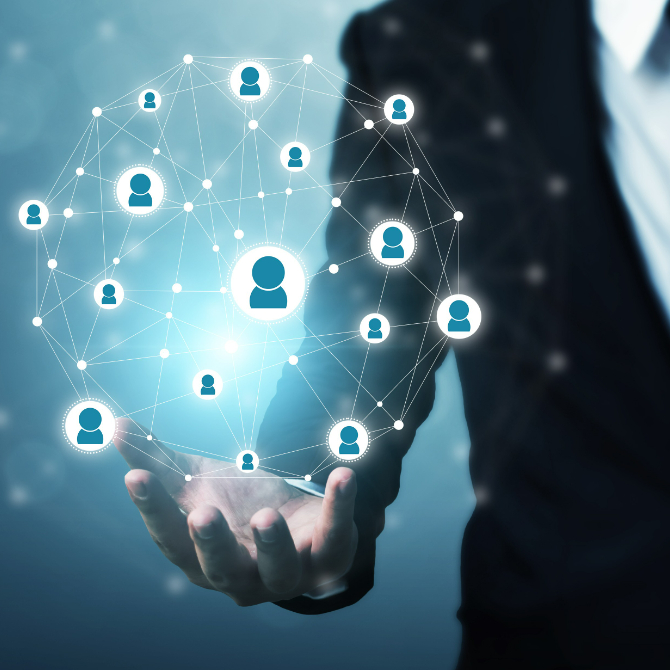 Customer Obsessed
"Customer-obsessed"means placing the customer at the heart of all business decisions and actions. It is our first core value, and we are committed to quickly responding to customer needs, providing excellent service and value, and aiming to establish long-lasting relationships with them. Because we firmly believe that by achieving success for our customers, we achieve success for ourselves.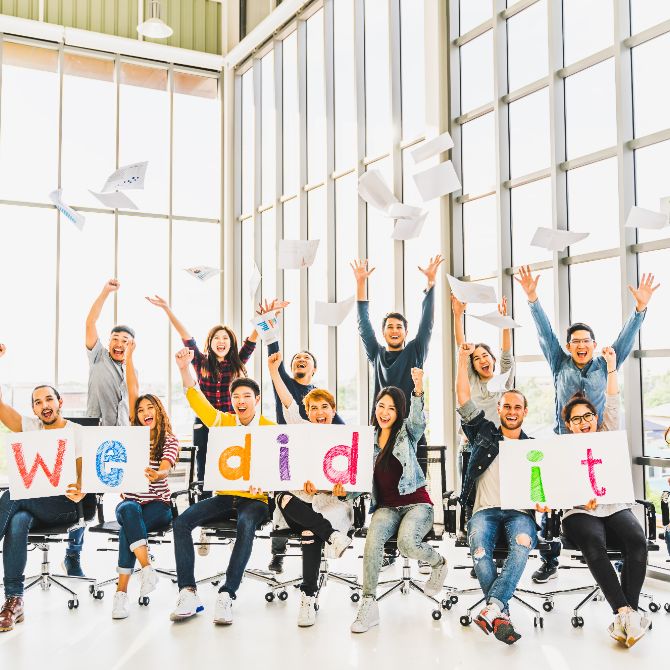 Empower Our People, Reward Excellence
At Hai Robotics, we consider talent as our most valuable asset. We have established a value-centric system that encompasses value creation, evaluation, and distribution, aiming to recognize, acknowledge, and motivate the contributors. We strive to empower exceptional talents to maximize their personal growth and achieve their full potential. We reward excellent results, which means that we highlight the company's recognition and appreciation for exceptional performance and outcomes. We signify the importance of acknowledging and celebrating employees who consistently deliver outstanding results.
We view our company as a platform that actively seeks top-tier talent from diverse industries and regions around the world. By fostering a friendly and supportive work environment, we encourage our team members to unleash their talents, explore innovative ideas, and continuously improve the quality and value of our products and services. We place great importance on the spirit of dedication within our teams, as well as personal and professional growth, embracing challenges, exploration, and other meaningful contributions.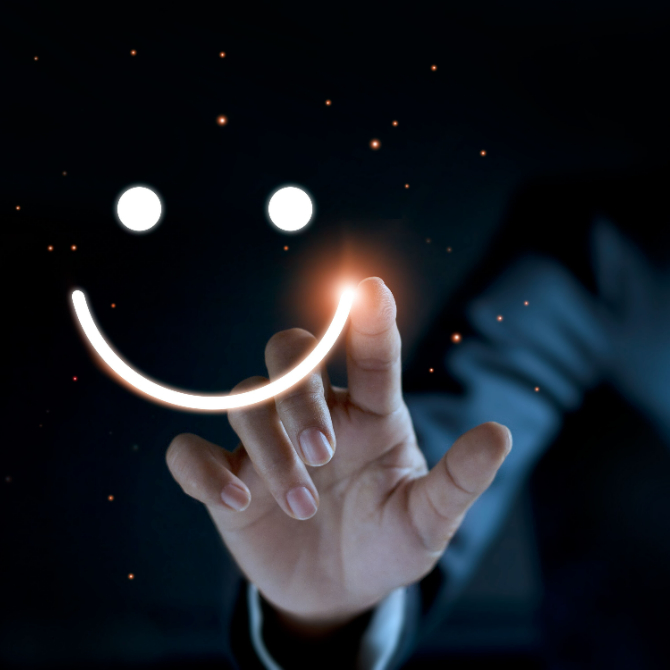 Keep Innovating and Pursue Excellence
Within our organization, we foster a culture that encourages innovation, creativity, and breakthrough thinking-not only for our solutions, but in every role throughout the company.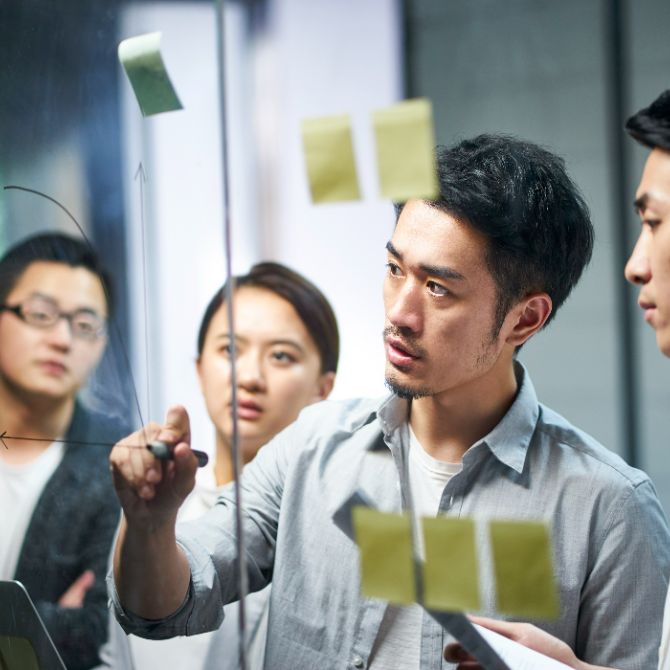 Be Responsive and Persistent
From 2015 to 2016, we dedicated nearly two years to the development and testing of our products. Throughout the process of going from 0 to 1, we encountered various challenges. The driving force that supported us to move forward was the motto "Make Progress Every Day".Subsequently, from 2017 to 2018, an additional two years were spent refining the flexibility and stability of our robots in real project environments, ensuring that our products met the performance and quality requirements of our customers. In 2019, upon launching our products, we received widespread market recognition, leading to an increasing number of clients benefiting from our robotic solutions. As of 2022, we have successfully implemented over 500 commercial projects in more than 30 countries and regions worldwide.
Indeed, fully reaching our vision of "Empower every warehouse and factory with logistics robots" is still a journey ahead. However, at Hai Robotics, we firmly believe that by staying grounded, taking one step at a time, and tackling each challenge and obstacle with determination, our small progress will eventually converge into monumental success.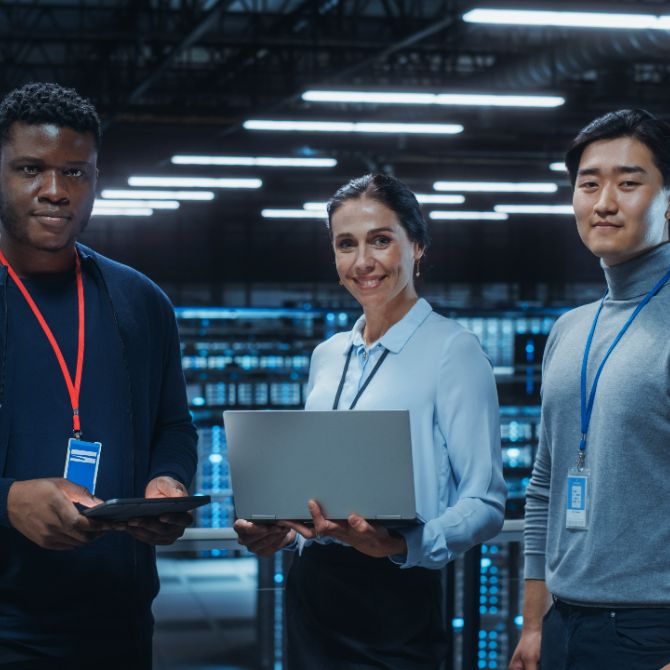 Truth and Transparency
Guided Interpretation:
"SAT"
Simplicity: We uphold a simple and open team dynamic that rejects rigid hierarchies and bureaucratic structures.

Authenticity: We value the use of facts and data as the basis for decision-making, and we strive for transparent communication that encourages the genuine expression of thoughts, feelings, and concrete information.

Truth: In the face of challenges, we persistently pursue the truth. It is ingrained in our culture that we do not settle for surface-level solutions but dig deeper until we uncover the root cause of a problem.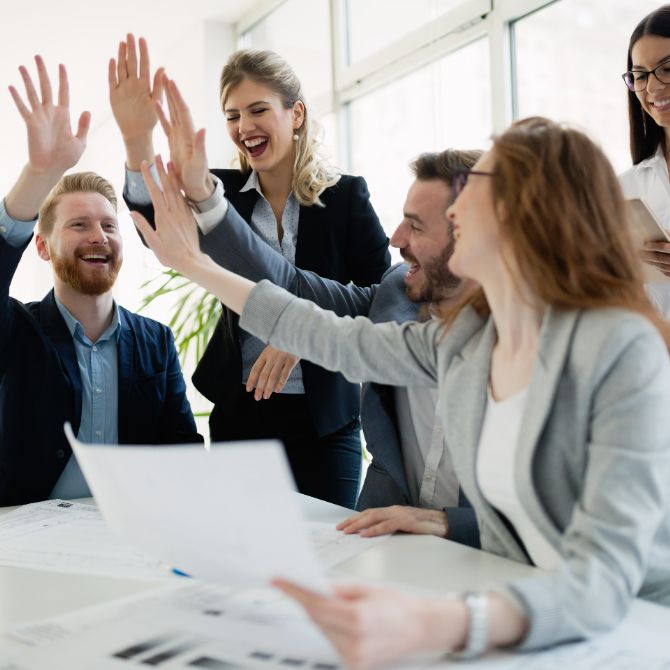 Extreme Ownership
At Hai Robotics, we are dedicated to delivering high-quality results for every project as part of our commitment to our customers. We believe in keeping our promises, and this determination is shared by every member of the Hai Robotics team.