Our Mission
Let the world's collective talents work together to push forward the progress of human civilization using robotic technologies.
Our Vision
Empower every warehouse and factory with logistic robots.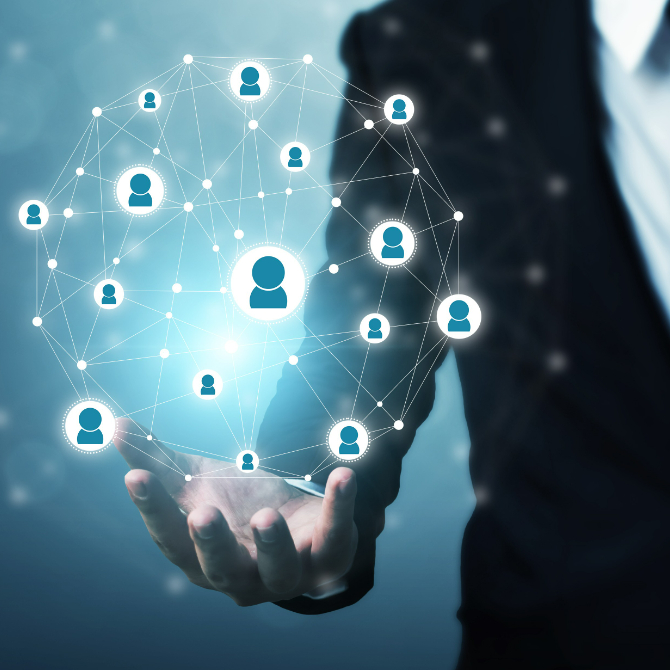 Resilience
We accomplish great things here at Hai Robotics, and great things seldom come easy. As a team we push through together and build on our collective knowledge. We support each other through complicated problems, and do not give up when testing does not go the way we want it to - we pick each other up, learn from it, and keep going to create the best, industry leading solution. Our people can do hard things, together, because nothing excellent simply happens. Great people, working together, through problems to find the best answers - That is how great solutions are made.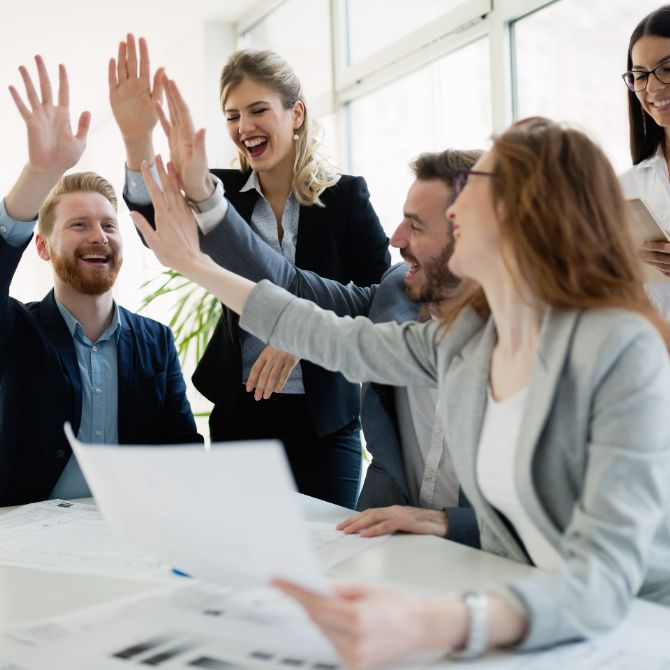 Balance
At Hai Robotics, we believe in balance. Balance in putting forth the effort to teach others what we know, and taking the time to listen and learn. Balance in testing new concepts, and applying what we have already learnt. And most importantly, balance in working styles across the globe.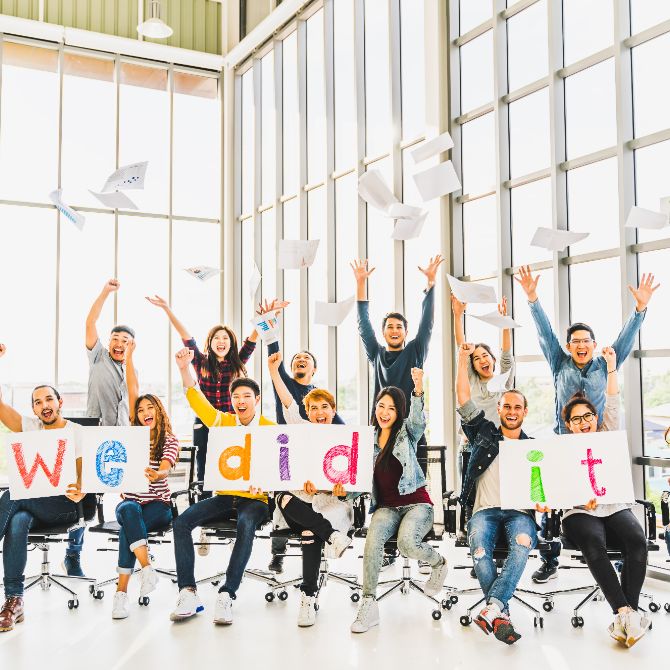 Growth
We encourage and reward growth for our team members. We provide tools and opportunities for our people to take calculated risk that allow them to explore and learn, then bring those lessons to the team to further support our community's growth. We support our people in owning their career paths - we promote everyone to take initiatives to learn new skills and network inside and outside the company. We openly recognize drive and dedication and elevate our team with valuable career advancement opportunities.
We believe in supporting the development of our people, because it is our people that advance Hai Robotics and our solutions, together. By helping to build great people, we all build great things!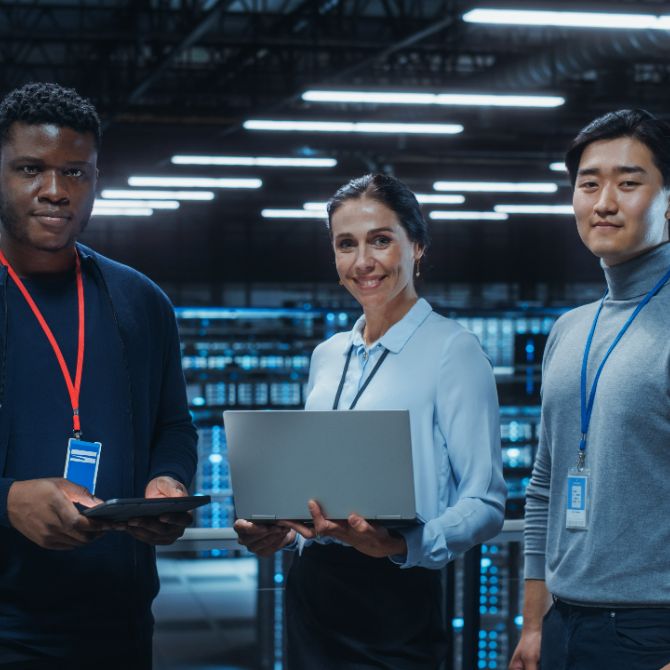 Global Community
With a community of people all around the world, working both from their homes and in our offices, we work to remove barriers. Using advanced communication software, our global team can all communicate with each other in any languages, at any time, on video or in writing. Our team shares ideas cross-culture more effectively and gains valuable perspectives and experience from remarkably bright people all around the world. Our digital communities also let our team share personal interests together, bring us together, wherever we all are.