3PL
With the development of business, the demand of 3PL companies for various scenarios is also increasing
Low warehouse storage density and low efficiency of workers have become the bottleneck of development.
Under the environment of labor shortage and rising rents, HAI ROBOTICS presents ACR solutions, helping 3PL companies upgrade intelligently by improving warehouse storage density, reducing dependence on people, and achieving cost reduction and efficiency increase.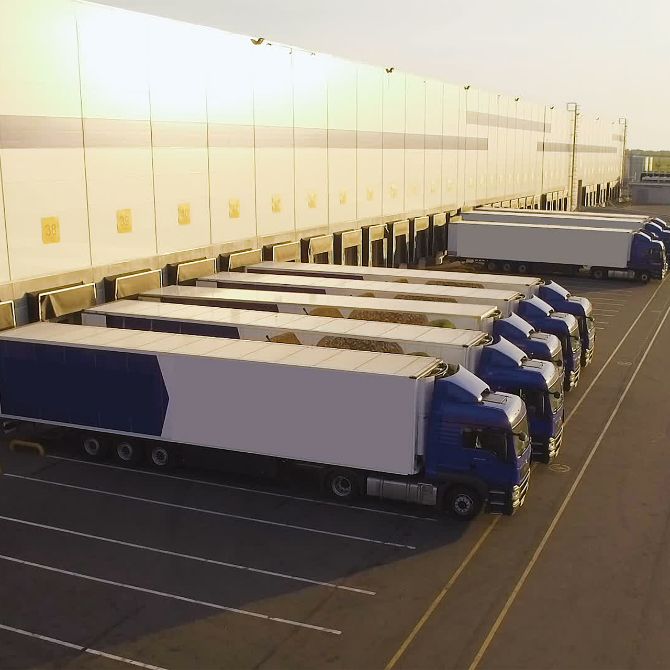 Highlights

50%
Combined labor & rental savings of 50%

3~4 times
Increase inbound & outbound efficiency by

2~3 years
ROI 2~3 years
Our values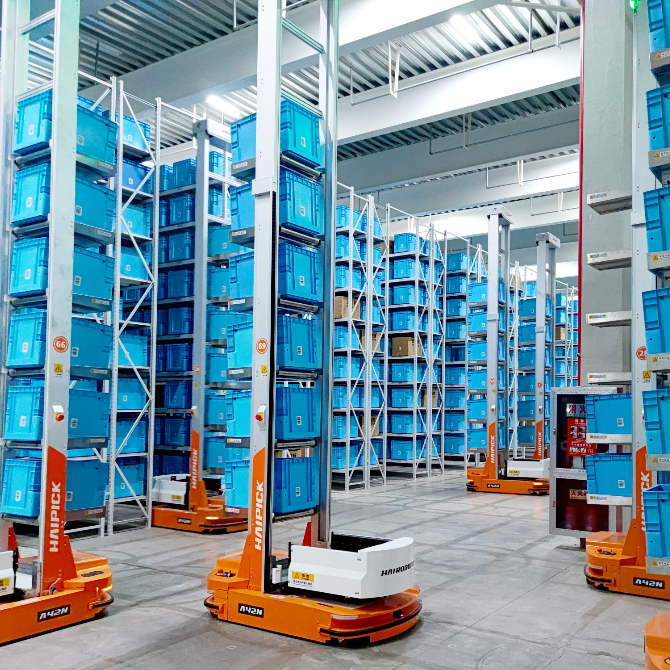 Flexible solutions for various business scenarios
Increase storage density and reduce warehouse rental cost
Ergonomic, user-friendly operation
High picking efficiency with an accuracy rate of up to 99.99%
Easy to deploy and upgrade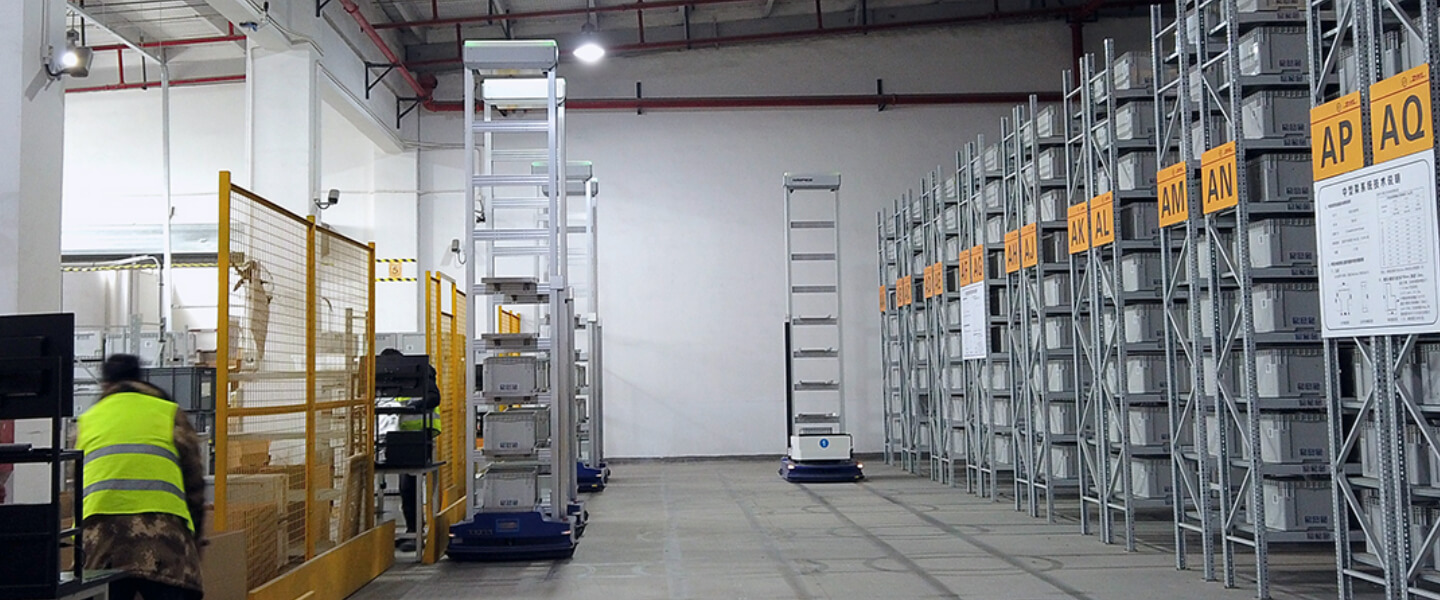 SF-DHL Supply Chain
Apparel Warehouse Automation Project
20 times
Inbound Efficiency Improve
"Through this project, we see more possibilities for intelligent warehousing in the future. SF-DHL strongly supports warehouse automation."
--General Manager of FMCG/Retail Business Unit of SF-DHL

Download