Automotive
The diversification of order-driven production and increasing labor costs make the traditional mode of warehousing logistics face great challenges.
Unmanned warehouse solution emerges at the case handling level.
HAI ROBOTICS breaks the traditional manual operation mode and achieves breakthroughs in efficiency, cost and flexibility, leading the logistics mode of the automotive industry to enter the revolution of automation, intelligence and digitization.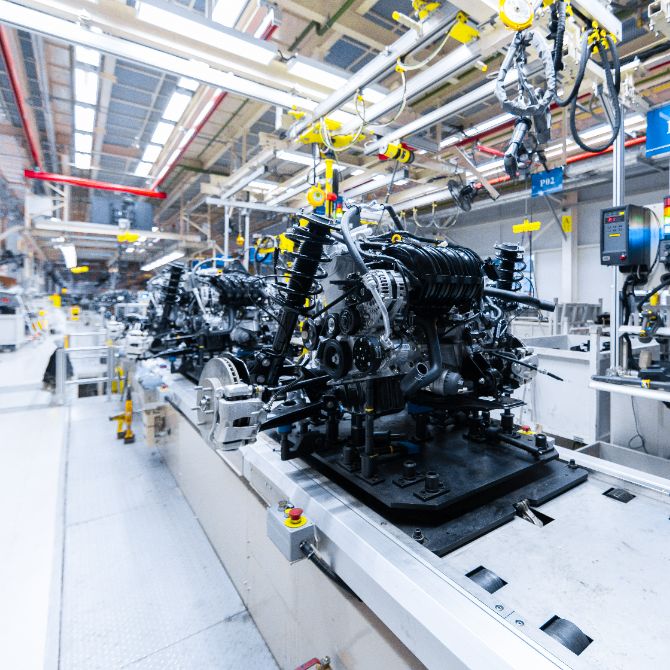 Highlights

Automation storage for multi dimension case & material

Realize visualization & digitization of the warehousing operation

Intelligent scheduling with AI system, continuous empowerment of dynamic storage location
Our values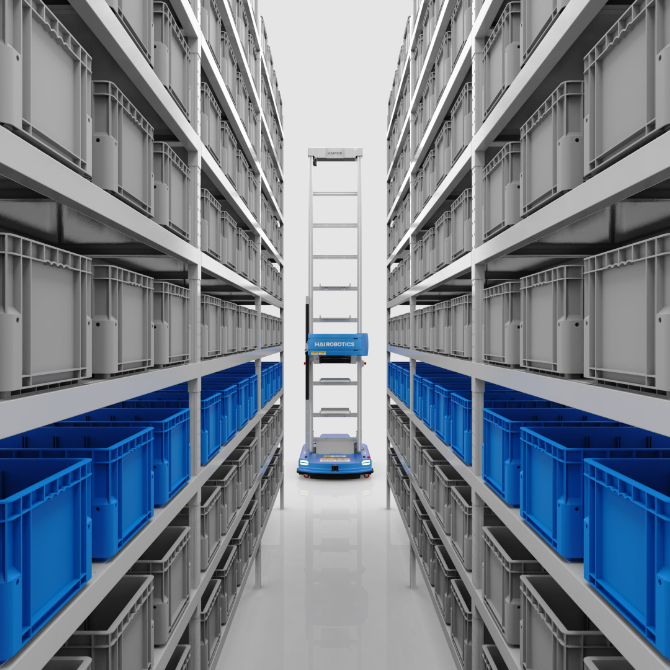 Increase space utilization rate by 178%
Increase picking efficiency by 172%
Cost savings of 50% in manual material preparation
Effectively improve ergonomics, reduce training costs and improve staff stability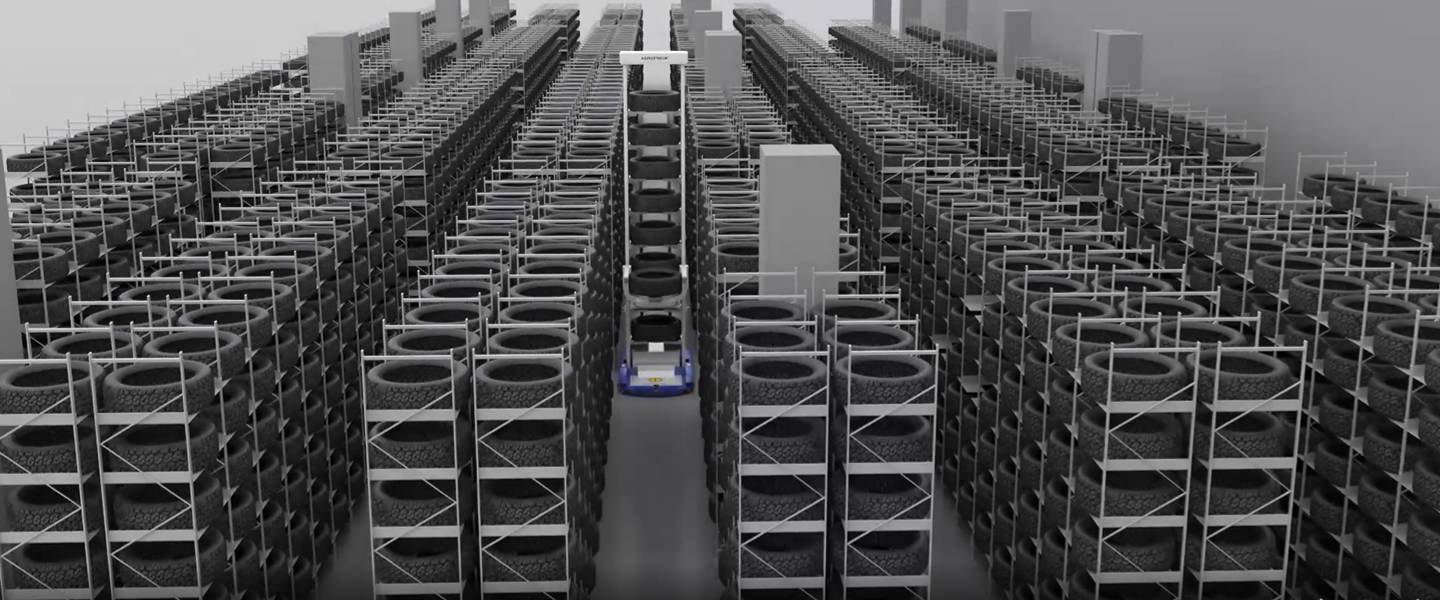 Automotive Electronics Project
"The products and solutions of HAI ROBOTICS have a good reputation in the industry, which is why we choose to cooperate with HAI ROBOTICS."

Download