HAI ROBOTICS Receives IFOY AWARD 2021 "Best in Intralogistics" Certificates
The world's largest and, at the same time, toughest intralogistics test has come to an end. 
IFOY 2021 "Best in Intralogistics" Certificates
At the IFOY TEST DAYS in Dortmund, 17 nominees for the International Intralogistics and Forklift Truck of the Year (IFOY AWARD) underwent five days of multi-stage testing. HAI ROBOTICS received two "Best in Intralogistics" certificates in two categories for its HAIPICK A42T and HAIPICK A42N warehouse solution.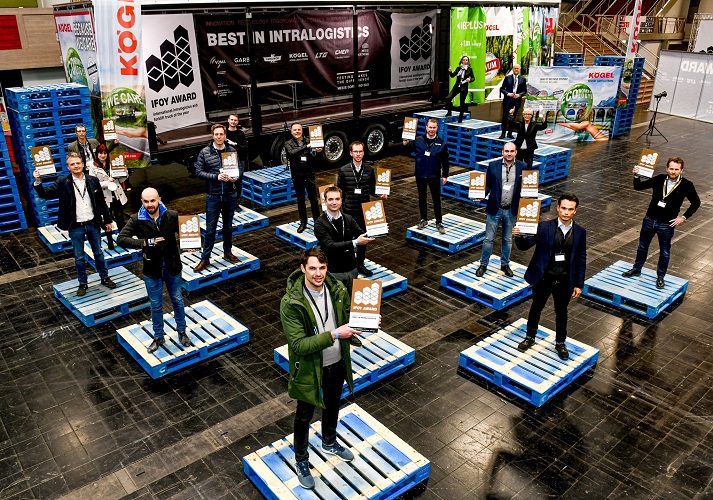 The "Best in Intralogistics" seal was introduced three years ago to document visibly to the outside world the high degree of innovation of the products and solutions nominated for an IFOY AWARD that successfully absolve the IFOY test. "Only innovations with this certificate have successfully passed the three-part IFOY audit and have therefore made it to the independent intralogistics test," emphasizes Executive Jury Chairwoman Anita Würmser.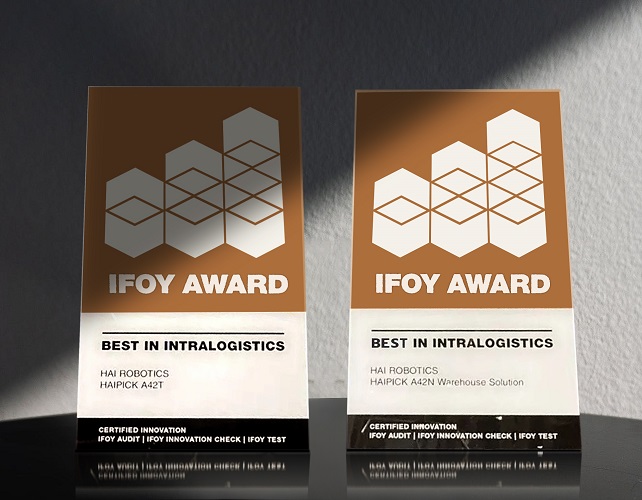 A42T and A42N Warehouse Solution
HAI ROBOTICS, the Shenzhen-based company, faced the current challenges of a global pandemic that made it difficult to physically exhibit its products and solutions during the event. In this scenario, HAI ROBOTICS and IFOY realized a digital concept for evaluation based on live streaming and videos that successfully met the requirements of the IFOY organizers and jury.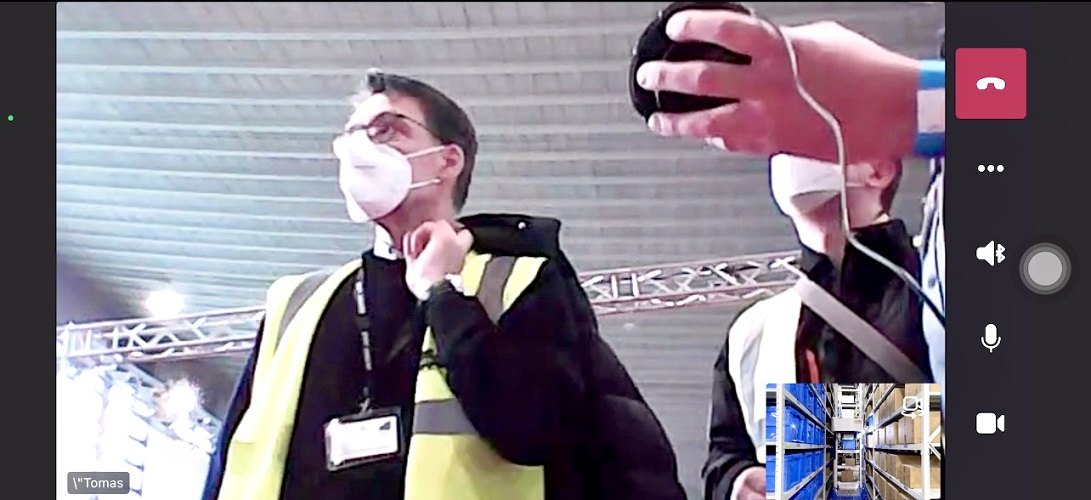 HAI ROBOTICS presented the world's first telescopic lift ACR (Autonomous Case-handling Robot) HAIPICK A42T in the AGV category, enabling intelligent "goods-to-person" order picking and covering an ultra-wide picking range from 0.25 meters to 6.5 meters. This unique robot flexibly shuttles in warehouses with irregular heights and can even ride elevators, covering operational areas at different levels.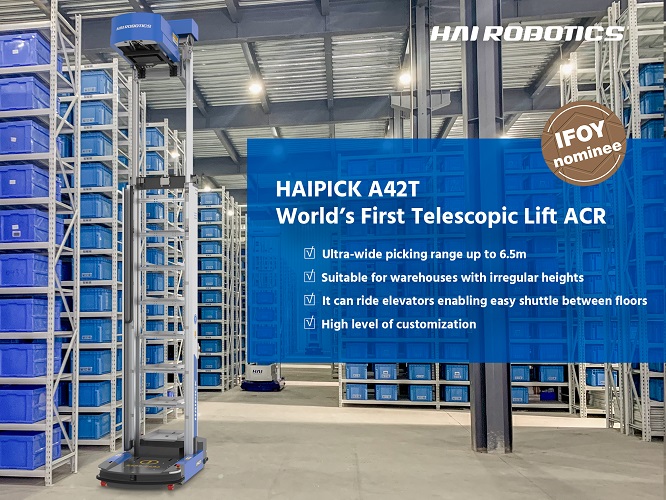 Watch HAIPICK A42T video, please click here
Features of HAIPICK A42T Robot
In a different category, the company presented the HAIPICK A42N warehouse solution. The A42N robot is the world's first autonomous carton-picking ACR to enable mixed picking of cartons and totes of different sizes. It adopts 3D visual recognition technology that allows the robot to locate and directly access totes and cartons without codes. It increases operational efficiency and storage density by enabling vertical space many warehouses waste when not using automation.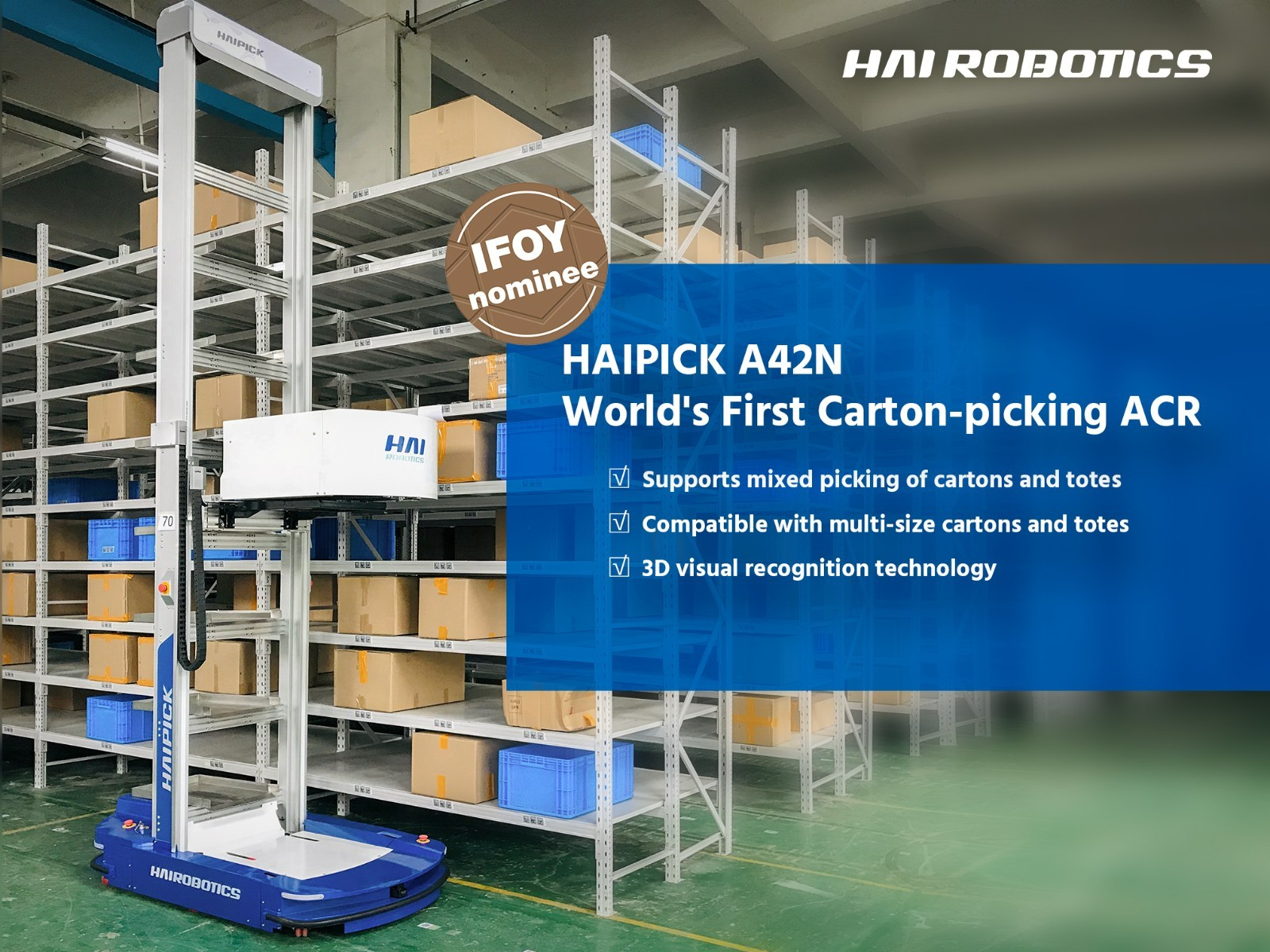 Watch HAIPICK A42N video here
Features of HAIPICK A42N Robot
About IFOY
The IFOY Award is one of the most prestigious and hotly contested international awards in the materials handling industry, honoring the year's best products and solutions. It is established as an indicator for economic efficiency and innovation within the intralogistics sector and is a well-known innovation price due to its professional expertise.
About HAI ROBOTICS
HAI ROBOTICS is a pioneer in autonomous case-handling robotics (ACR) systems. The company is committed to providing efficient, intelligent, flexible, and customized warehouse automation solutions through advanced robotics technology and AI algorithms and creates value for each factory and logistics warehouse. 
HAI ROBOTICS focuses on the R&D and design of autonomous case-handling robot systems (ACR). The company realizes the independent R&D of core elements such as robot body, bottom positioning algorithm, control system, robot scheduling, intelligent warehouse management system, and has carried out global patent layout. 
In 2015, the company developed HAIPICK, the first autonomous case-handling robot system, and put it into commercial operation. Since then, it has been applied in 3PL, apparel, e-commerce, electronics, energy, manufacturing, pharmaceuticals, and other industries. By using the HAIPICK system, customers can realize warehouse automation transformation in a week, increase storage density by 80% - 130%, and improve workers' work efficiency by 3-4 times.