E-commerce
With consumers becoming increasingly diverse and individualized, E-commerce companies face the challenge of meeting higher expectations for user and delivery experiences. These expectations include faster order fulfillment, a wide variety of products (SKUs), increased order volume, and more returns.
To help companies tackle these challenges, Hai Robotics offers smart E-commerce warehouse solutions. These solutions enable companies to efficiently manage and accommodate increasing order volumes, especially during peak E-commerce order promotion seasons.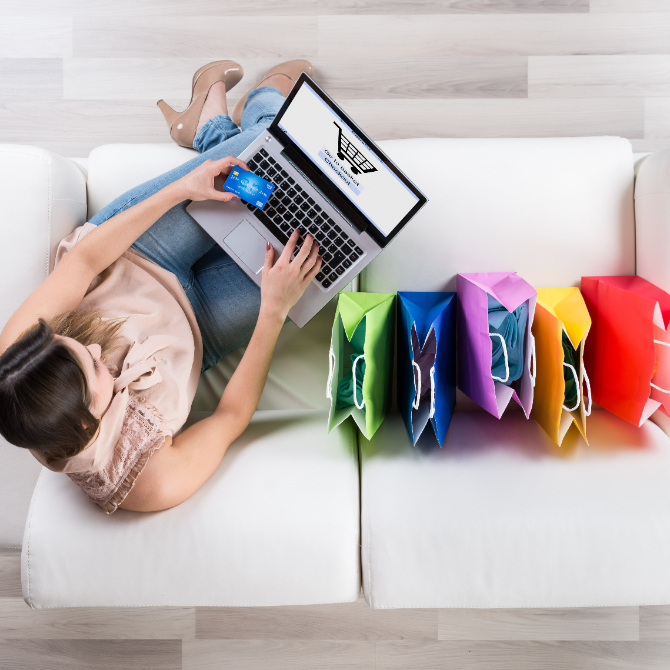 Highlights

2.5 Times
Increase outbound efficiency by

80%-400%
Increase storage density by

100%
Increase inbound efficiency for return by
Our Values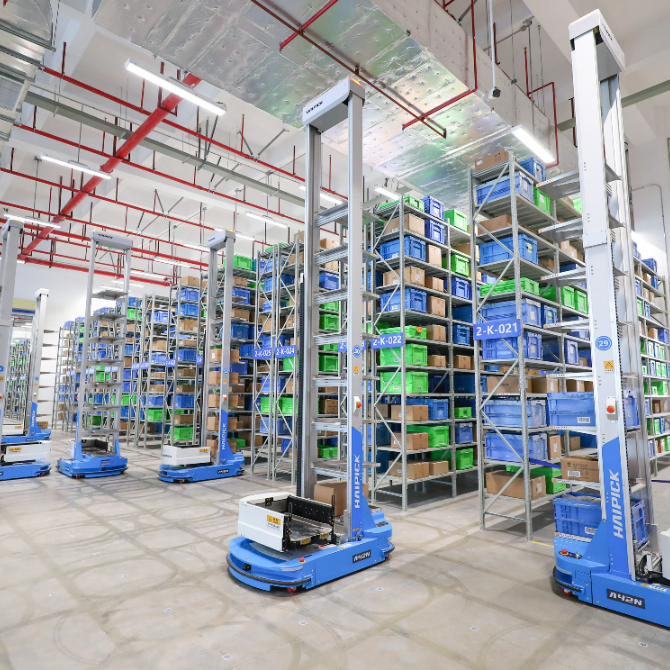 Productivity Increases by 4-6 Times
The robot operates continuously for 24 hours using an intelligent peak-clipping and valley-filling algorithm. This algorithm significantly boosts productivity, resulting in a 4 to 6 times increase in efficiency.
High Outbound Efficiency is Designed to Meet The Ever-increasing Demand of Businesses
The Same-day Inbound and Outbound Service for Returned Goods Creates an Opportunity for Increased Sales
Increases Storage Density While Reducing Costs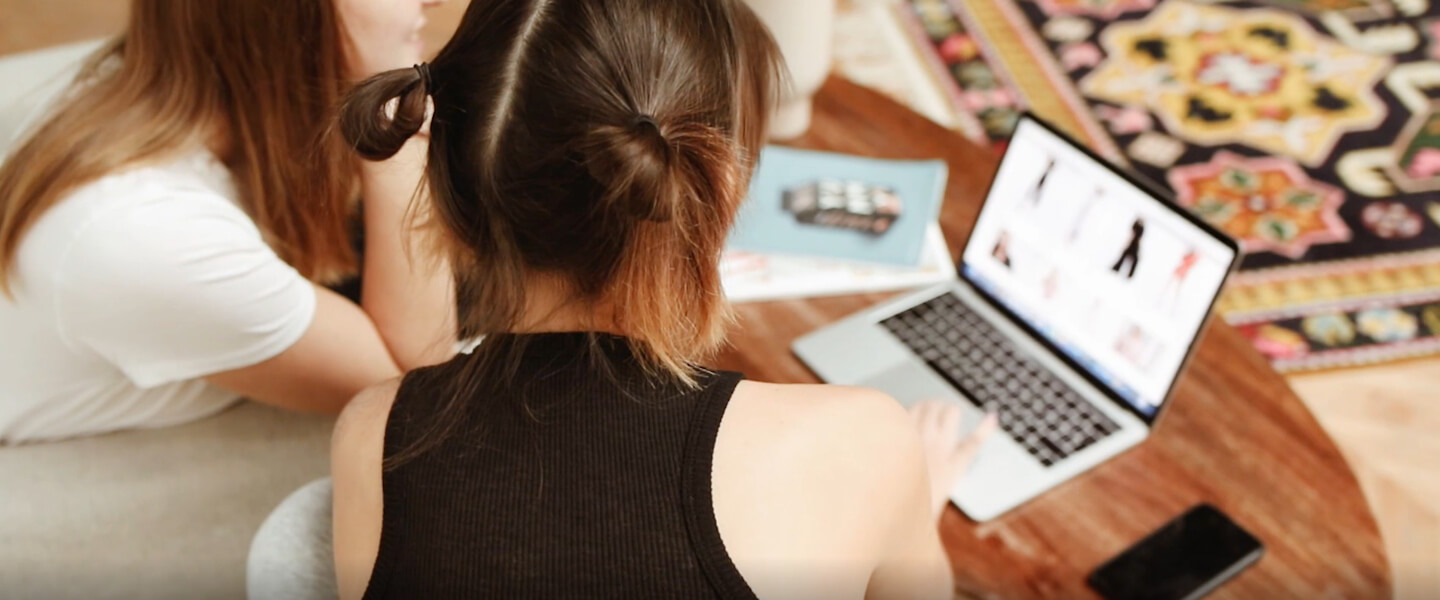 China's Largest Online Retailer
Daily Use Cosmetics Warehouse
3 times
Increase Picking Efficiency
1,206
Workstation Picking Pieces Per Hour
"Professional, efficient and stable ACR systems address our peak season challenge. It's a solid evidence of HAI ROBOTICS' corporate value of creating value for customers, and we appreciate the help to achieve success in this project."
Thank-you notes from the client

Download