3PL Automation Solutions
As businesses continue to grow, the demand for 3PL companies in various scenarios is also increasing. However, low warehouse storage density and the inefficiency of workers have become major obstacles to development.
In the current environment of labor shortages and rising rents, Hai Robotics presents ACR solutions that can help 3PL companies upgrade intelligently. By improving warehouse storage density, reducing dependence on human labor, and increasing cost-effectiveness and efficiency, these solutions provide an effective way forward for companies seeking to optimize their operations.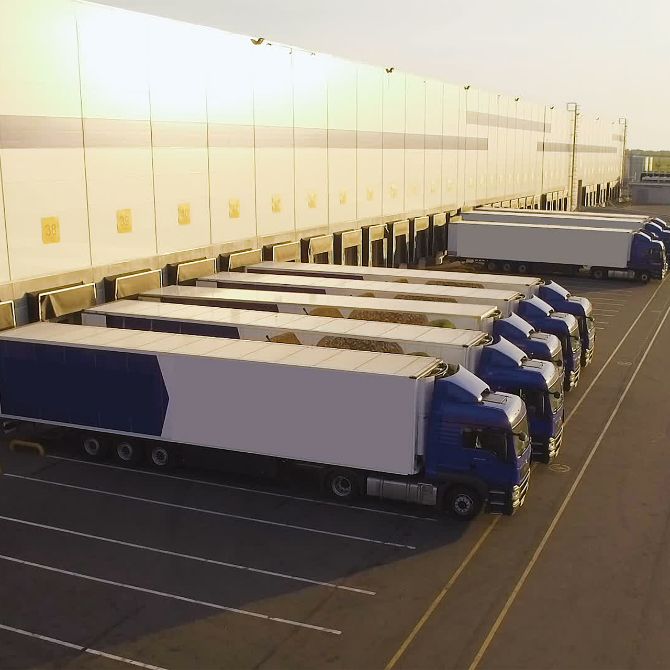 Automated 3PL Warehouse Solution: Key Highlights

50%
Combined labor & rental savings of 50%

3-4 Times
Increase inbound & outbound efficiency by

2-3 Years
ROI 2-3 years
3PL Automation Solutions of Hai Robotics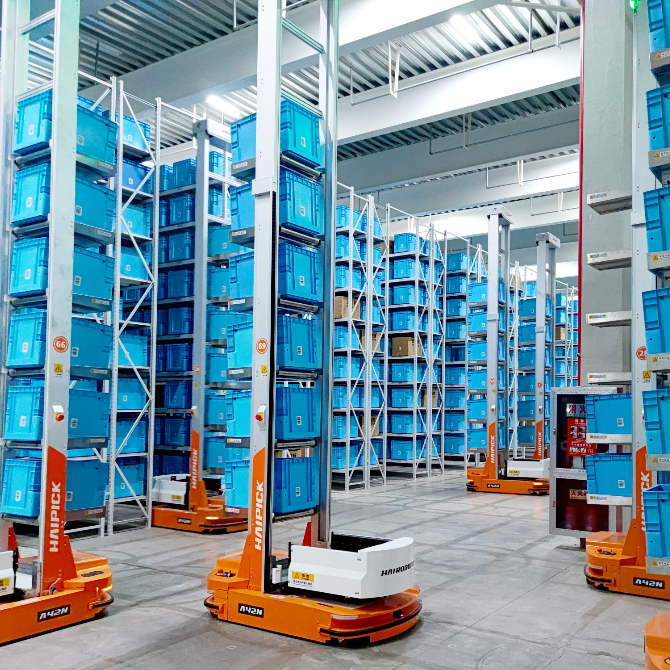 Flexible Solutions for Various Business Scenarios
Increase Storage Density and Reduce Warehouse Rental Cost
Ergonomic, User-friendly Operation
High Picking Efficiency with an Accuracy Rate of Up to 99.99%
Easy to Deploy and Upgrade
SF-DHL Supply Chain
20 times
inbound efficiency Improved
With Hai Robotics' solution, the company transformed and improved overall operation efficiency, reduced labour costs, and optimized storage density.

Download