Electronics
As consumer demands for personalization and customization continue to rise, production modes are shifting towards smaller batches with multiple varieties, making production lines more flexible. However, this shift places higher demands on the supply chain, including fine management, rapid responsiveness, flexibility, and efficiency.
As industry competition intensifies, reducing production costs is increasingly necessary to improve efficiency and maintain the lifeline of the enterprise. Additionally, the disappearance of labor dividends and rising labor costs further emphasize the need for cost reduction.
To stay ahead in this environment, companies must upgrade their manufacturing and logistics capabilities towards lean, digital, intelligent management, and automatic high-pressure operation. This transition enables a historical leap from big to strong.
At Hai Robotics, we offer intelligent warehousing solutions to help the electronics industry meet the efficiency challenges of warehousing and logistics management.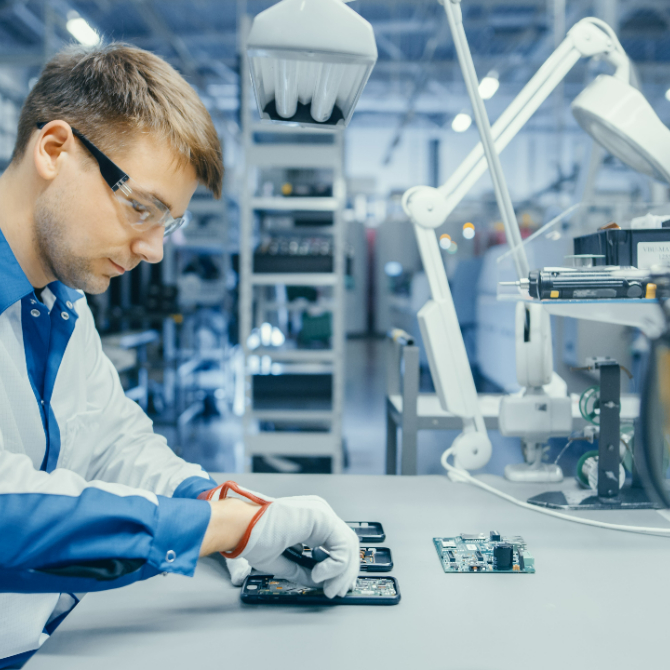 Highlights

Automated Storage System for Multi-dimensional Materials

Digitally Visualize Warehousing Operations

AI-powered Scheduling for Dynamic Storage
Our Values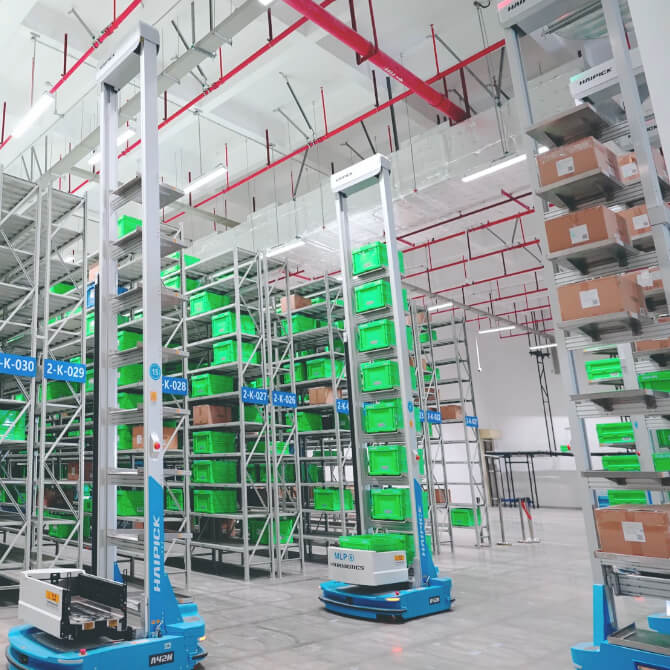 Intelligent Material Handling Boosts Efficiency by 3-4 Times
Covering 0.25-10m Vertically Increases Usage by 80-400%
Automate the Whole Process with Integrated Automation Equipment
HaiQ Intelligent Platform Monitors Equipment Health to Ensure System Stability in Warehouse Environments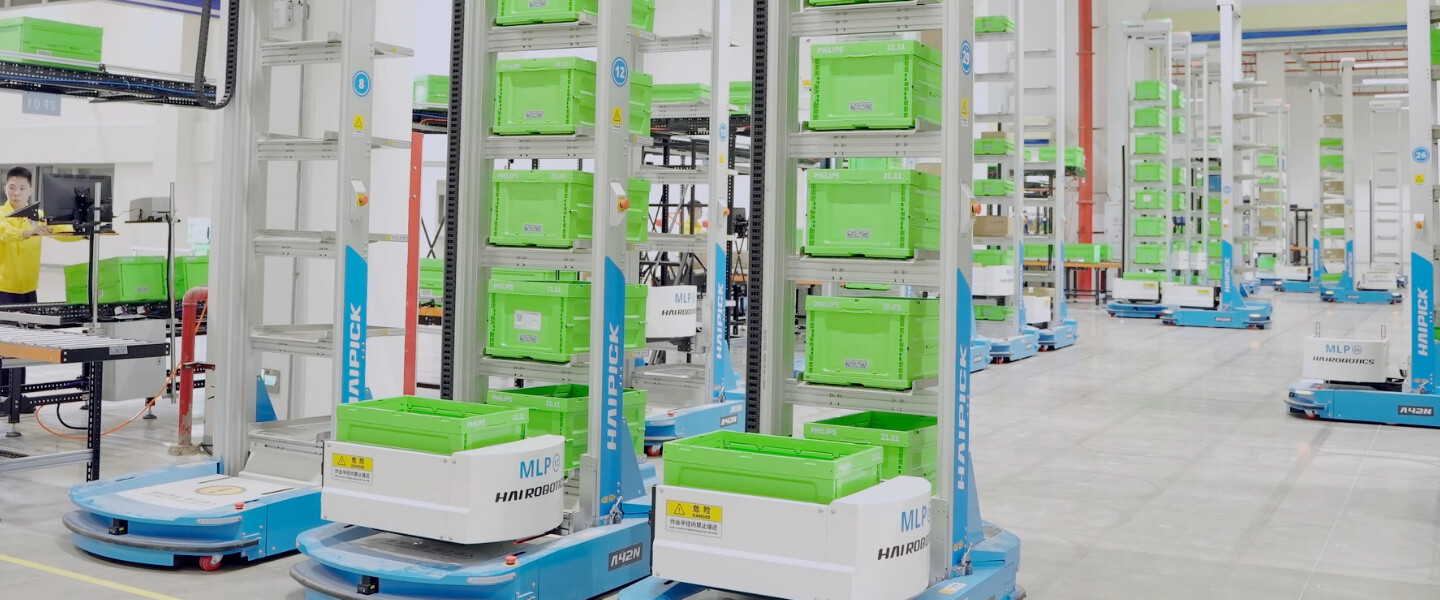 Philips Zhuhai
Smart Household Appliance Factory
8 cases
Storage Density Per Square Meter
130 cases
Outbound/Inbound Efficiency Per Hour
"In the future, we will carry out more in-depth cooperation with HAI ROBOTICS to build a benchmark for smart factories and enable intelligent manufacturing."
--Senior Manager of Philips Supply Chain in Zhuhai

Download