HaiPick System 3 is a cutting-edge solution that offers superior flexibility and scalability to improve warehouse operational efficiency and maximize existing storage capacity significantly.
Backed by our pioneer Autonomous Case-handling Mobile Robot (ACR) technology and supported by our K50 Autonomous Mobile Robot (AMR), our ultramodern system solution empowers businesses to reduce costs, centralize and digitize their data analysis, and meet crucial consumer demand goals.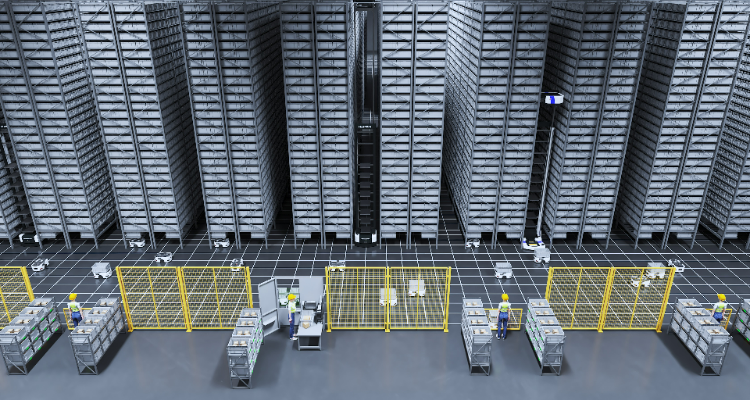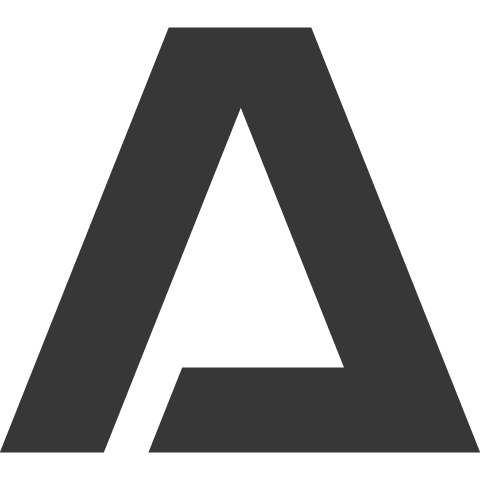 Ultimate storage density
Store totes up to 5-deep with ChainPick Technology. Storage density of up to 50 totes per m².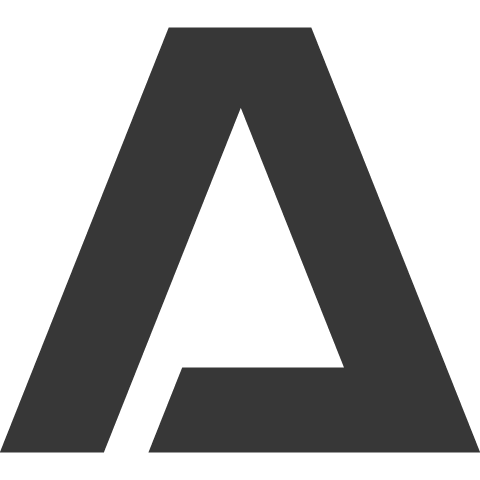 Efficient device collaboration
Three to six times increased user efficiency. ACR and AMR can collaborate seamlessly and effectively. 1000+ robots can work together in the same facility.
Flexible system design
Applicable to B2B and B2C product and service providers. Rapid storage capacity expansion. Heat Mapping technology allows smart storage location management.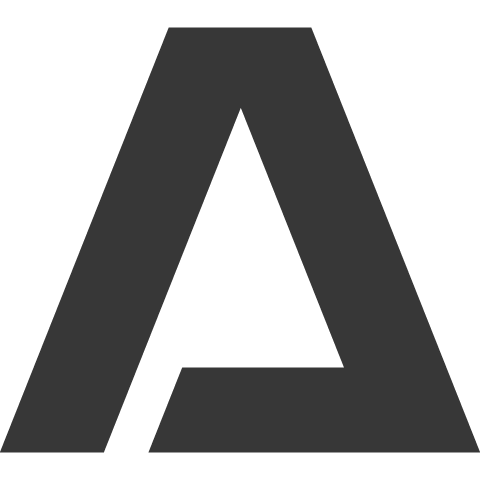 Safe and User-friendly
Advanced safety features such as Hai Vest and green passage protocols. CE/NRTL certified components. System redundancy enables uninterrupted operations with no single point of failure.
Cutting-edge Ultimate Storage Density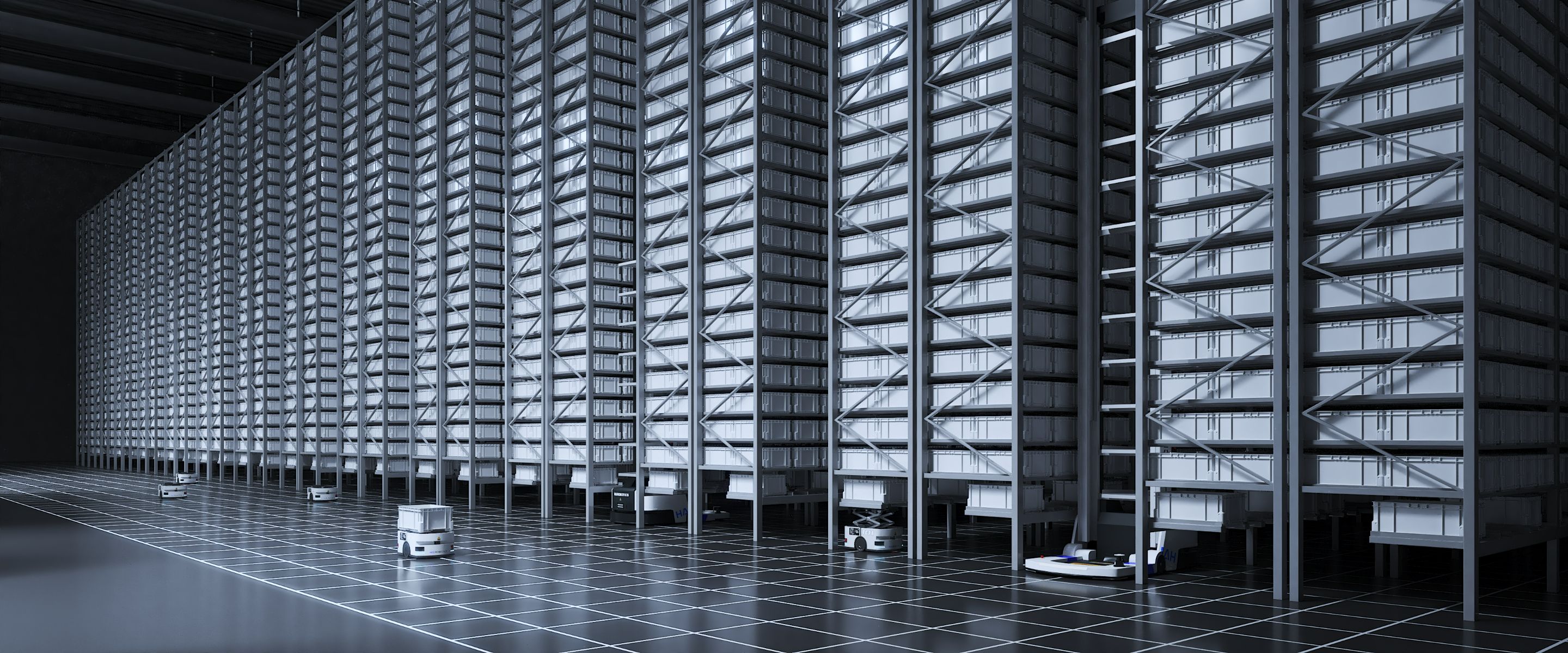 Case Study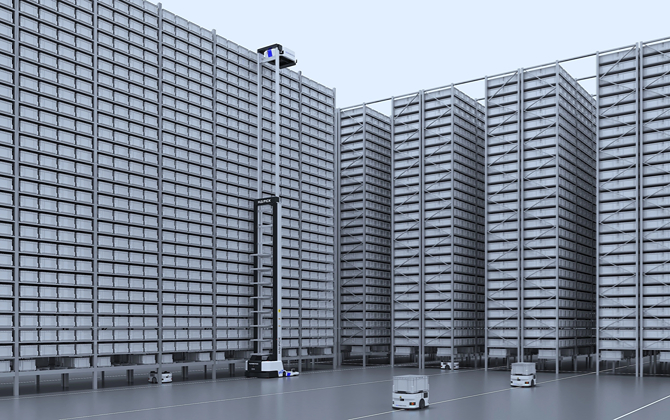 The Components of HaiPick Systems 3
Fast-transit AMR K50
Our fast-transit companion K50 is the fastest AMR in the industry. Developed with a compact chassis and agile maneuverability, it freely navigates throughout storage facilities to facilitate smooth and uninterrupted outbound workflows.
HaiQ Intelligent Management Platform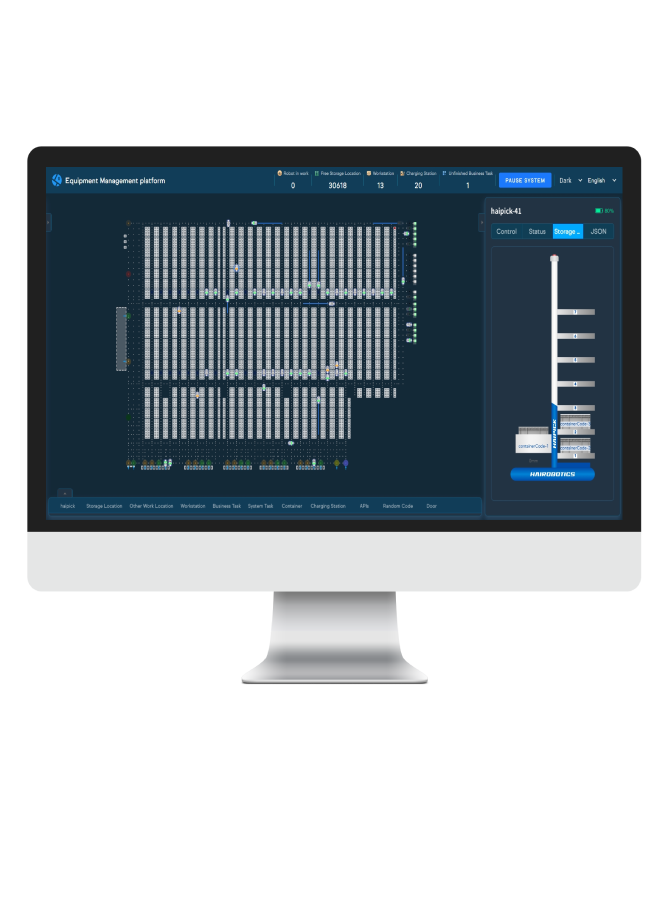 HaiQ Intelligent Management Platform
HaiQ is comprised of four key systems that work together to maximize warehouse capacity and improve enterprise supply chain competitiveness. It also seamlessly interacts with well-known WMS, ERP, and other legacy systems to make it more than capable of enhancing any storage facility.
Warehouse Execution System (WES)
Organizes and supports warehouse resource handling, equipment, personnel, inventory stocktake and consolidation.
Equipment Scheduling System (ESS)
Capable of orchestrating over 1000 robots and devices, AI algorithms manage real-time device scheduling and environment systems.
Data Platform
Centralizes equipment and personnel processing and collects real-time situational data for statistical analysis and streamlined facility control.
Analytic Simulation
Creates an accurate digital warehouse that can contain various environments, equipment, and other resources to optimize facility layout.
Workstations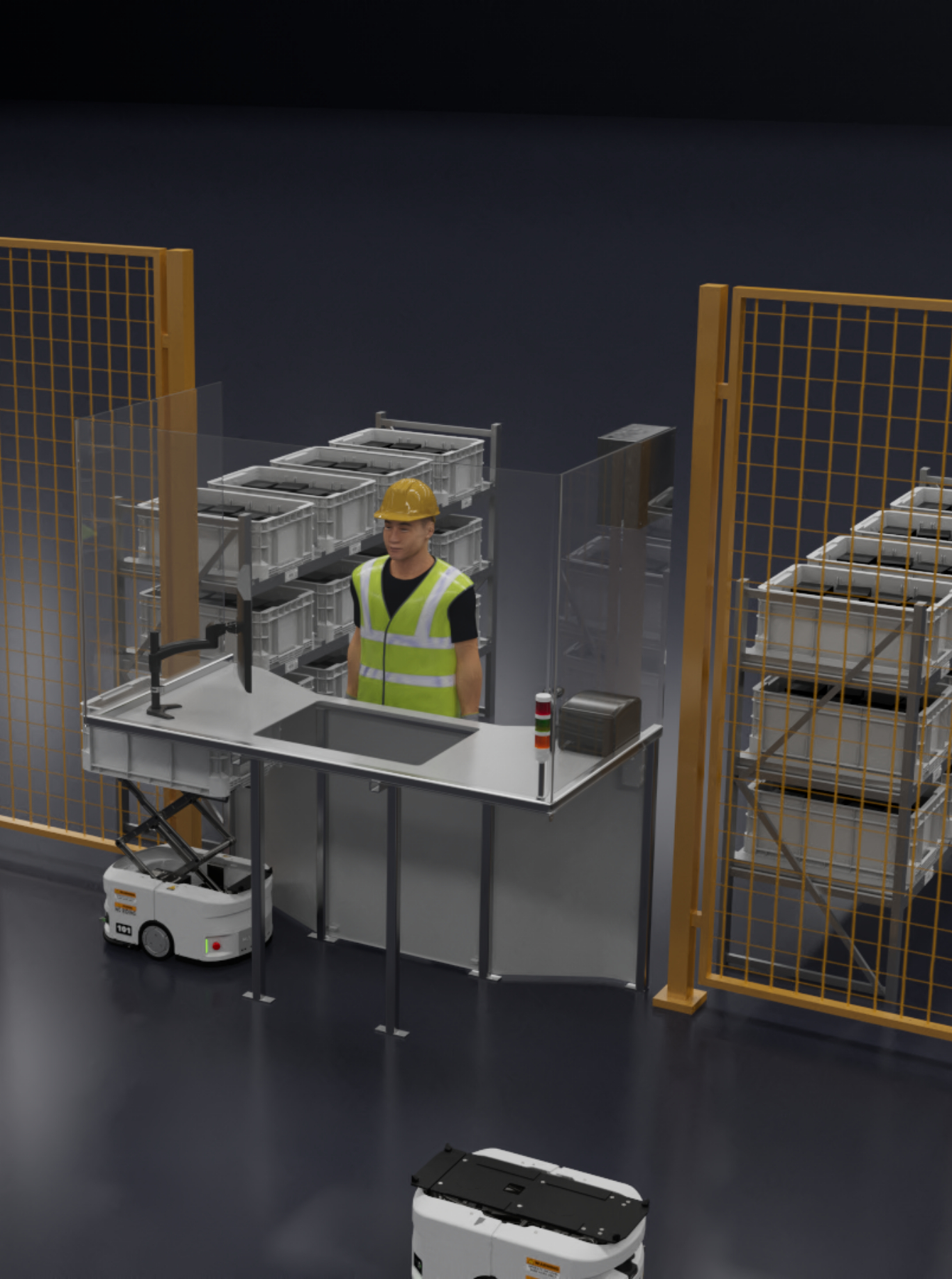 Workstations
HaiPick Ultimate Storage Density System supports two types of user-friendly and effective workstations. Our smart Desktop Workstation is best suited for for outbound processing, and our comprehensive Buffer Rack workstation can accomodate any workflow.
Desktop Workstation
• Piece picking outbound rate of 350 totes per hour
• Full & empty container processing
• Ergonomic design
• Stocktake operations
• CE/NRTL certified
Buffer Rack Workstation
• Piece picking inbound rate of 150 totes per hour
• Seamlessly processes newly bound totes
• Full & empty container handling
• Ergonomic design
• PDA supported
• CE/NRTL certified
Advanced Safety Solutions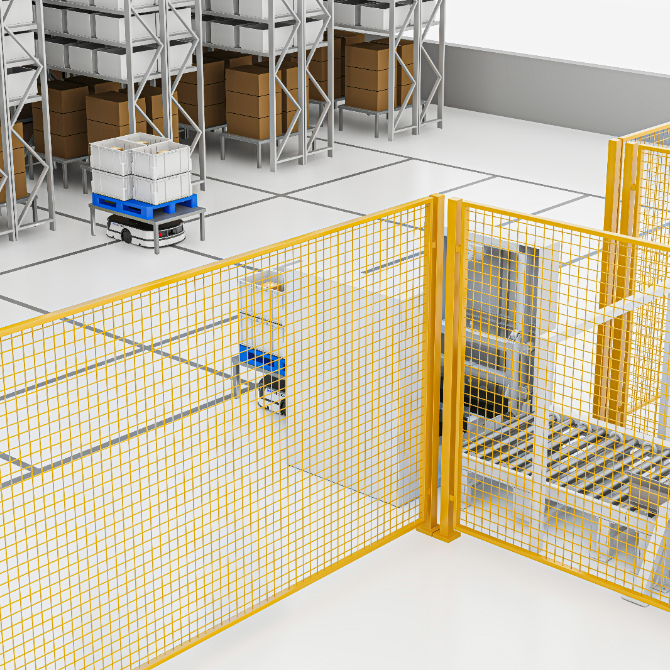 Advanced Safety Solutions
HaiPick Ultimate Storage Density System provides enhanced safety mechanisms and equipment to help reduce the probability of safety accidents in the warehouse. Regional dependant and optional, clients can choose which of these additional features they'd like to customize into their system.
Sensor Safety Vest
Robots will decelerate, stop, or find a new pathway based on the perimeter of the operator's vest's signal.
Green (safe) passage
If needed, the system will automatically plan a safe passage for maintenance personnel.
Fire Yielding
If a fire alarm is triggered all robots will immediately execute fire-yielding instructions.
Light Curtain
Impaired, but mobile robots can move through the light curtain into designated area for maintenance.


Telescopic Grappling-hook ACR A42T-E2 Flyer

Grappling Hook ACR_A42-E6 Flyer

Automated Pharmaceuticals Warehouse of Sinocare_Case Study
How pharmaceutical leader Sinocare triumphed over inefficient workflows, insufficient storage space, and outdated paper management by partnering with Hai Robotics.