Exhibition Overview
SITL is a leading trade show in the logistics and intralogistics sectors in France. The year 2023 marks its 40th anniversary, providing you with great opportunities to meet the major market players in 9 sectors, including intralogistics, robotics and automation.
Why visit our stand?
The HaiPick system is the world's first ACR system, incorporates HaiPick robots, Workstations and HaiQ Software Platform to perform picking, sorting, and transporting operations.
Why choose our solution?
With HaiPick, you can automate your warehouse within 1-2 months. HaiPick has increased warehouse operation efficiency by 3-4 times and storage density by 80%-400% for clients, including DHL Supply Chain, BEST Supply Chain, Phillips, and many others. The solution has been applied in Fashion, 3PL, Retail, Electronics, Healthcare, E-commerce, and several other industries.
SITL 2023
Transport & Logistics Innovation Week
Paris Porte de Versailles - Pav. 1, Paris, France
Fill in the form below to secure your time
HaiPick A42T: Transform Warehouse Storage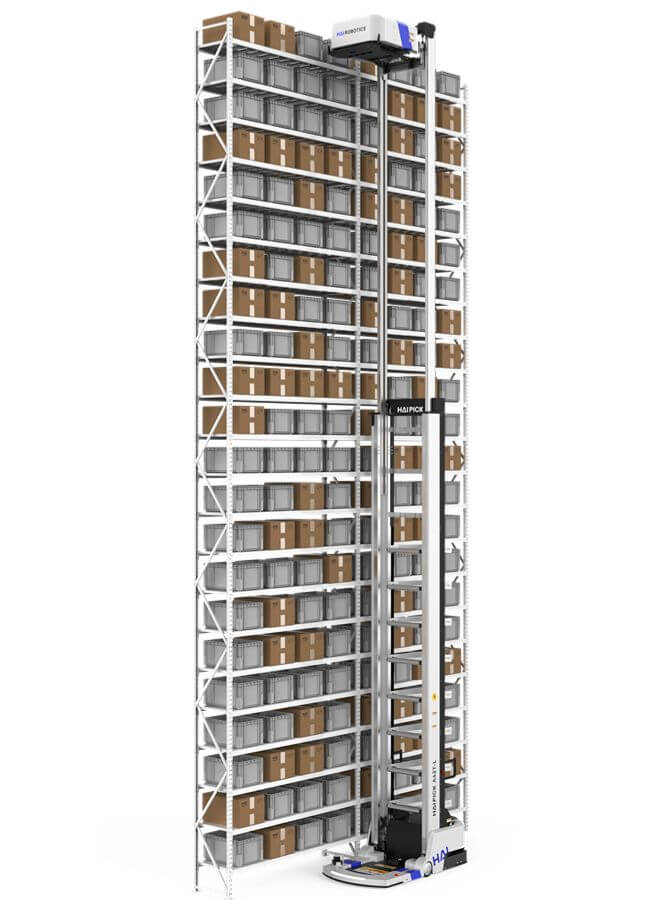 HaiPick A42T: Transform Warehouse Storage
Transform your warehouse storage with the HaiPick A42T Telescopic ACR, the world's first ACR that can pick and store plastic totes and carton boxes up to 10m high. With multiple storage trays capable of carrying up to nine payloads at once, the A42T improves picking efficiency while accommodating both separate and mixed picking of various payload dimensions. Increase your storage density and make the most of your warehouse space with this cutting-edge solution.
Maximum picking height 10m (32.8 feet)
World's first telescopic ACR
Flexible payload dimensions
HaiPort-powered Workstation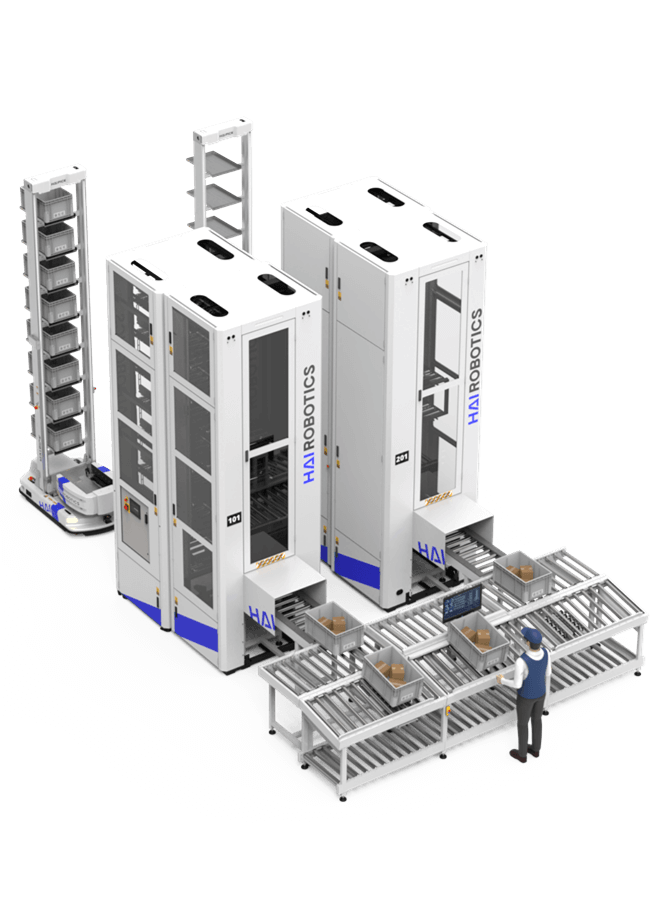 HaiPort-powered Workstation
HaiPort-powered workstation is an automatic loading and unloading machine. It is composed of HaiPort, conveyor, visual Kanban, put wall, pick to light system, and can easily dock with HaiPick ACR to automatically unload, transport, and load cases from the robot's storage tray, optimizing inbound and outbound processes.
Multi-case Loading / Unloading
Load / unload 8 cases at the same time
Efficient & Fast
Loading speed 3s, unloading speed 5s
Improve efficiency per robot by 30%
Improve manual picking efficiency by 2-3 times
Safe & Comfortable
Improves manual loading / unloading improving safety and enhancing worker's comfort
Flexible & Adjustable
Easy to move, fast installation
Industry Application
Particularly suitable for scenarios with large quantities of materials and the need to split and pick
Exhibition Location
Paris Porte de Versailles - Pav. 1, Paris, France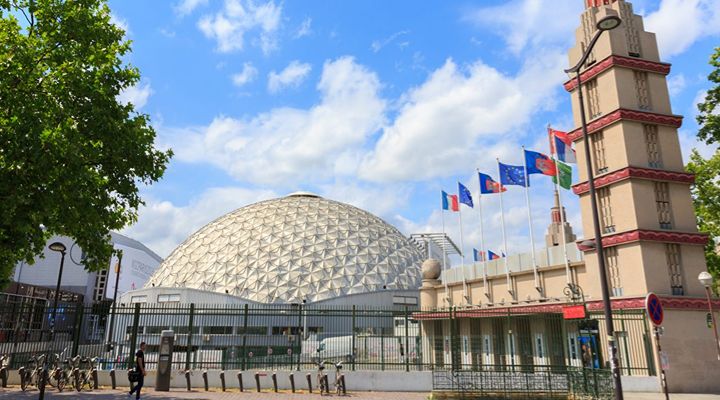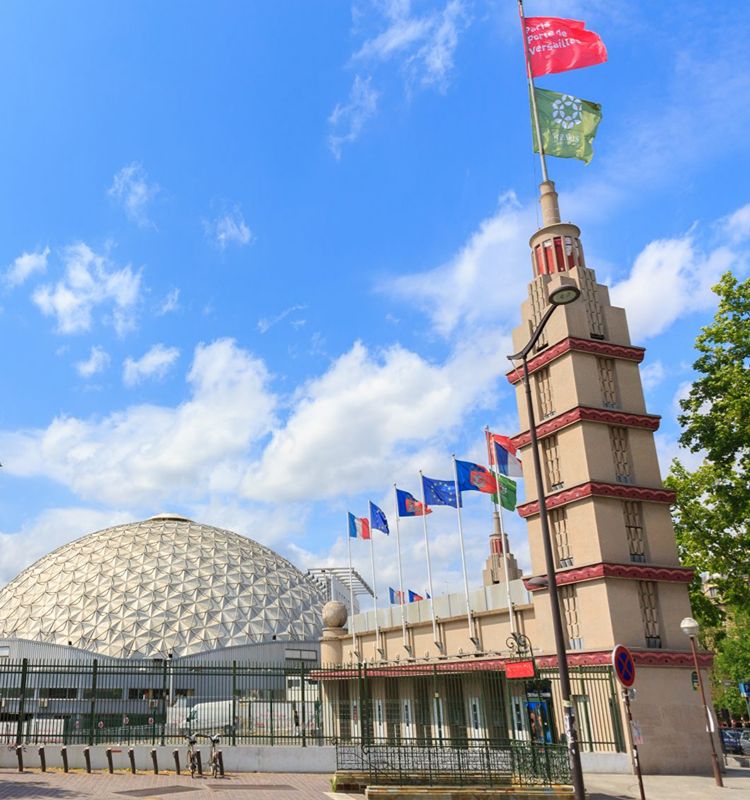 [{"title":"Paris Expo Porte de Versailles"}]
[{"lat":48.83007858049607,"lng":2.2904425650665727}]
FR
Paris Porte de Versailles - Pav. 1, Paris, France
Logistics Automation Case Studies
Cross-border e-commerce warehouse
Distribution Center of Online Bookstore
Robotic Arm POC