Cross-Border E-Commerce
As consumer demand gradually presents a personalized and diversified trend, cross-border E-Commerce enjoys rapid development with the help of market draught.
There are many customers in the same warehouse at the same time, and different shippers correspond to different goods, resulting in complex SKUs across the platform and high storage density requirements.
At the same time, with the intensification of cross-border e-commerce competition, the corresponding logistics and warehousing issues become more prominent, and modes like overseas warehouse become an important choice for cross-border e-commerce companies.
The operation of overseas warehouses usually requires local labor. Due to the fact that the location of warehouses is usually in developed countries, there are issues with labor such as high wages, short working hours and difficulty to manage.
HAI Robotics presents warehousing automation solutions, helping cross-border e-commerce companies to accelerate their export.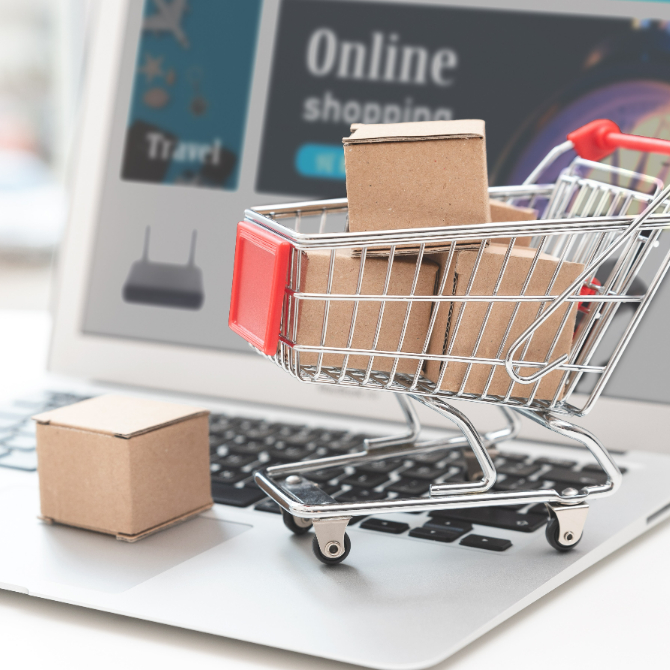 Highlights

Information management

2~3 times
Increase efficiency by 2~3 times

100%
100% covering productivity requirement
Our values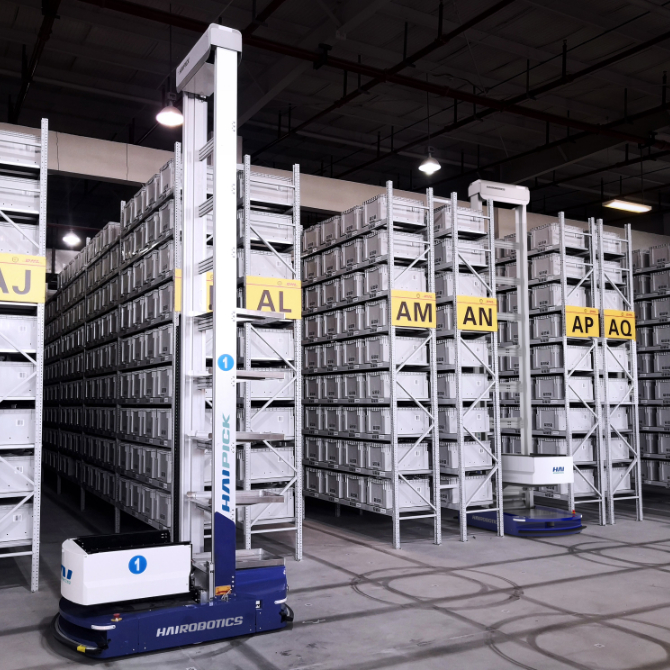 HAIQ system intelligently manages the storage, including the information of consignor, batch and so on
Make full use of the warehouse height, increase storage density by 80%~400%.
A variety of solutions to cope with peak volume, meeting 365-days capacity
Increase overall efficiency by 2~3 times and reduce the cost effectively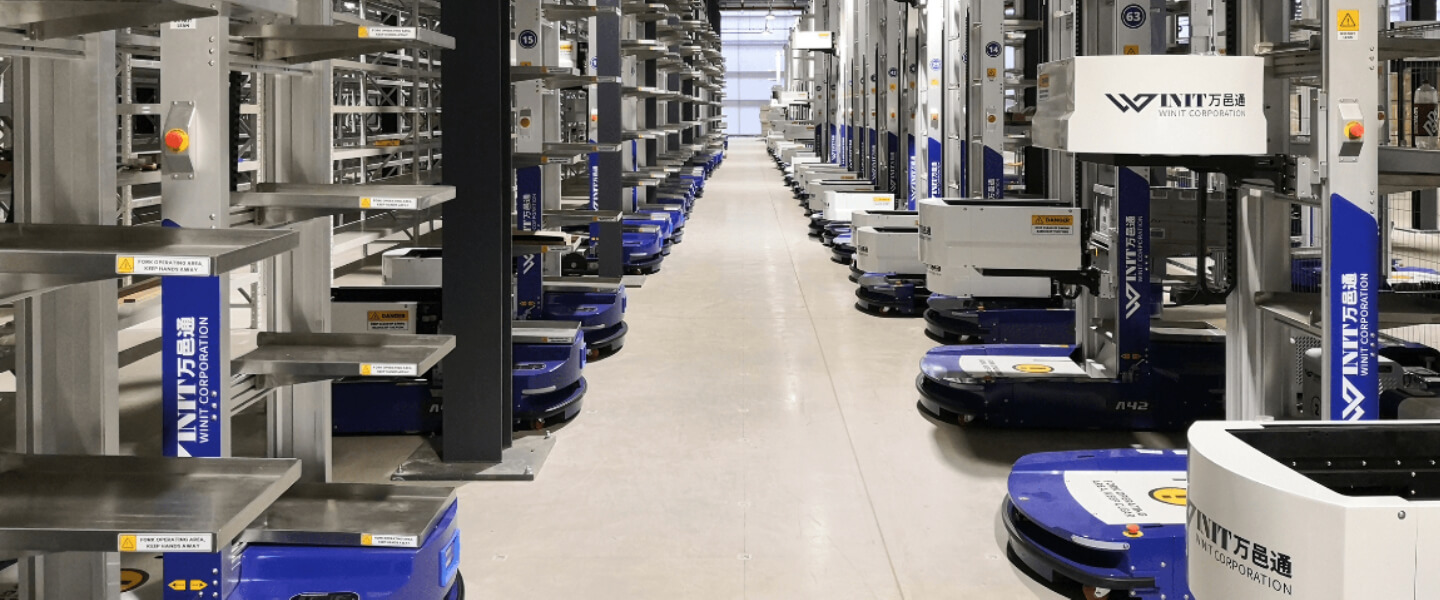 WINIT
Cross Border E-commerce Warehouse
3-4 times
Improve Warehouse Efficiency
"HAI ROBOTICS' autonomous case-handling robot systems achieve agile and efficient warehouse automation upgrade."

Download