Cross-border E-commerce Warehouse Solutions
As consumer preferences become more individualized and varied, cross-border e-commerce is witnessing significant growth, propelled by market forces. However, managing multiple customers in a single warehouse with various shippers and products can lead to complexities, including high storage density and numerous SKUs. Furthermore, escalating competition in cross-border e-commerce has made logistics and warehousing challenges more pronounced, leading many businesses to consider overseas warehousing as a viable option. Overseas warehousing typically requires hiring local labor, but operating in developed countries may pose labor-related issues, such as high wages, shorter working hours, and overseas warehouse management complexities.
To help cross-border e-commerce firms expedite their exports, Hai Robotics provides automated warehousing solution.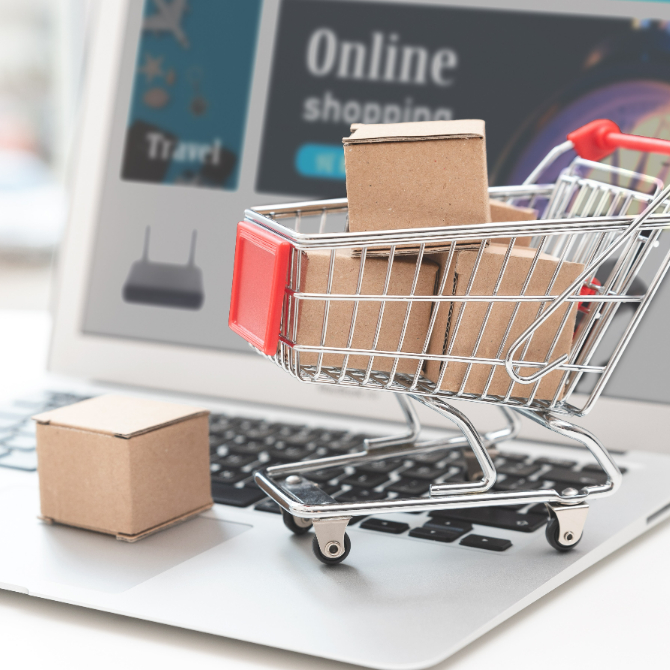 Cross Border Warehouse Solution: Key Highlights

80%-400%
Increase storage density by 80%-400%

2-3 Times
Increase overall efficiency by 2-3 times and reduce the cost effectively

100%
100% covering productivity requirement
Overseas Warehouse Management Solutions of Hai Robotics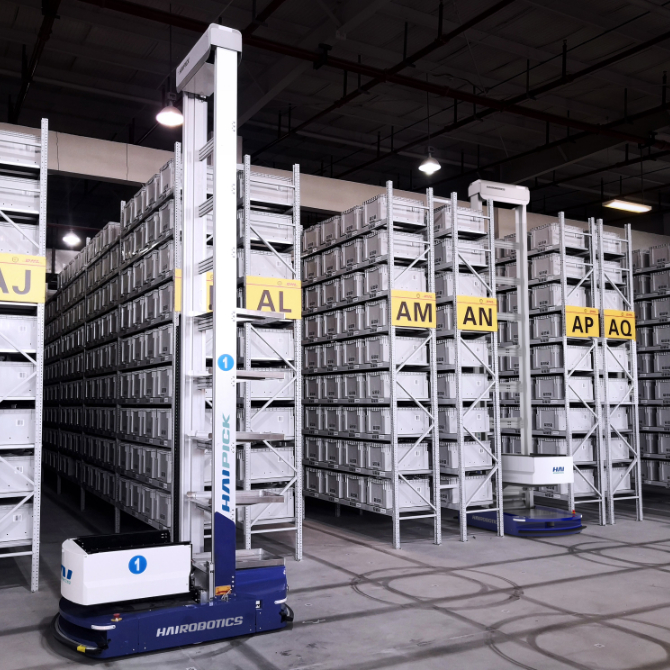 HaiQ System Intelligently Manages the Storage, Including the Information of Consignor, Batch and so on
Make Full Use of the Warehouse Height, Increase Storage Density by 80%-400%
A Variety of Solutions to Cope with Peak Volume, Meeting 365 Days Capacity
Increase Overall Efficiency by 2-3 Times and Reduce the Cost Effectively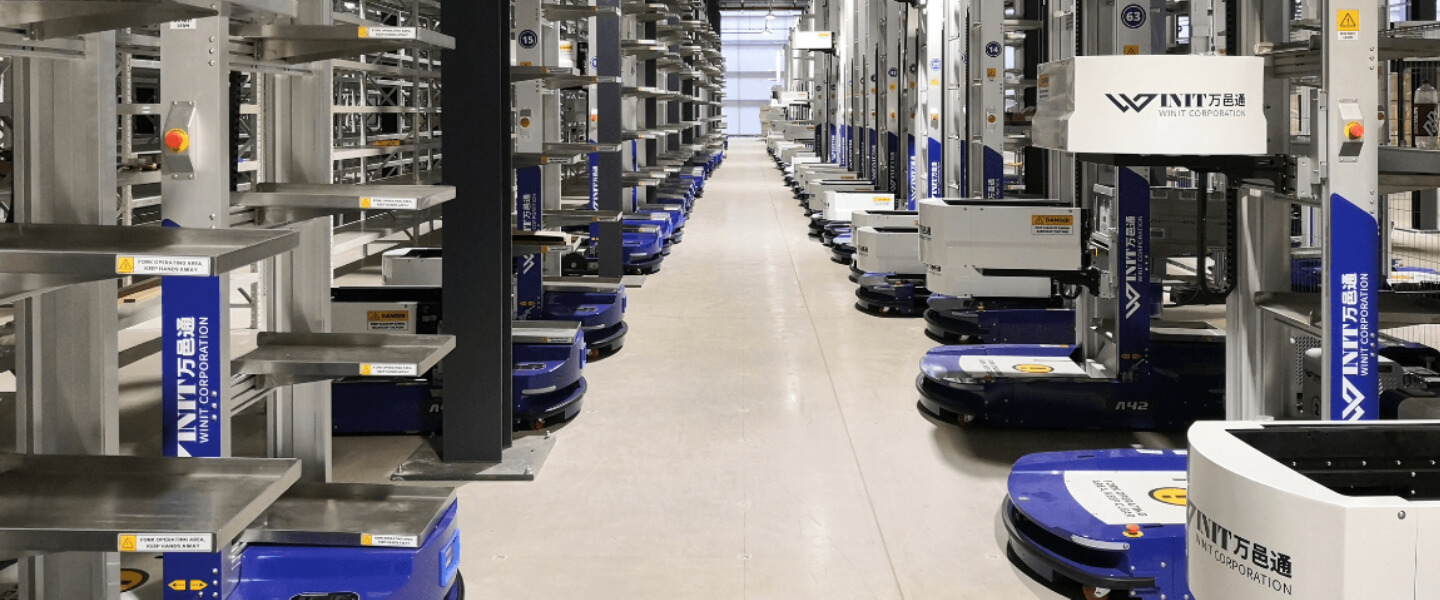 Winit
Cross-border E-commerce Warehouse
3-4 times
improved warehouse efficiency
Winit needed to improve its warehouse operational efficiency and reduce costs. Hai Robotics' solution has been applied in the e-commerce industry, providing a mature and stable solution to meet Winit's requirements.

Download